Reporter/Anchor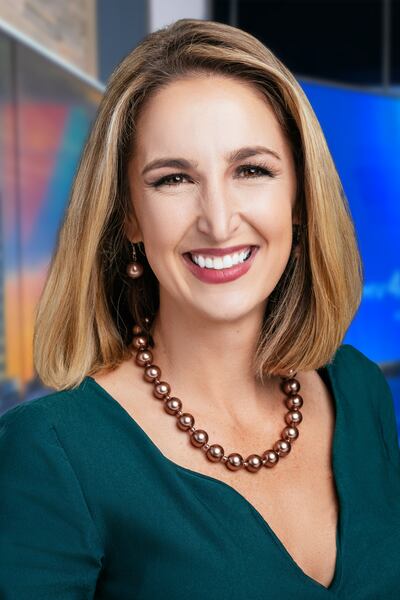 Carley Gordon joined the WSMV4 news team in 2009.
She started out as a "one-man-band" reporter in our Clarksville bureau but now reports in Nashville bringing you hard-hitting stories that matter each and every night.
Carley came to us from Fayetteville, AR, where she worked as a weekend reporter for the area's NBC affiliate. Before that, she worked as a bureau reporter/photographer for Fox in Fort Smith, AR.
Carley, a Virginia native, graduated from Boston University with a Bachelor's degree in broadcast journalism and a minor in international relations. While in Boston, Carley had five news internships. She had another in Sydney, Australia, where she spent one semester abroad.
Carley really enjoys living in Nashville and interacting with her community. She became involved with Big Brothers Big Sisters shortly after moving here and has loved hanging out with her "little" ever since.
Carley isn't afraid of dirt, sweat, or hard work, especially if it means getting a good story. She would love to hear your story ideas, so be sure to e-mail her at cgordon@wsmv.com. You can also follow her on Twitter at WSMVCarley.
Updated: Feb. 16, 2023 at 11:12 AM EST
|
By
Tony Garcia
,
Carley Gordon
and
Emily Van de Riet
A man was accused of breaking into the same Nashville pizza place four separate times over the span of one month.
Updated: Jul. 27, 2022 at 2:58 PM EDT
|
By
Mary Alice Royse
,
Carley Gordon
and
Andrew McMunn
A video of an officer went viral on TikTok Tuesday after he reportedly helped an older woman get to her hair appointment.