Comcast customers may experience 911 service interruptions in Mid-Michigan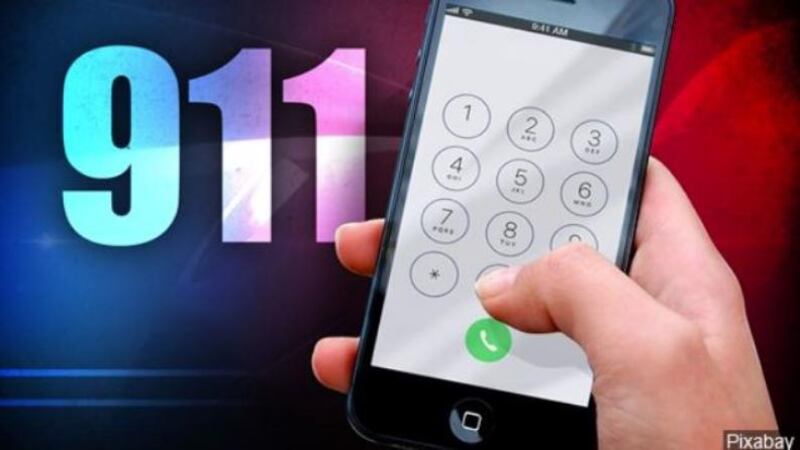 Published: Nov. 21, 2023 at 12:02 PM EST
LANSING, Mich. (WILX) - Capital Area Ingham County Alerts said Comcast VOIP customers may experience some 911 service interruptions on Tuesday in Ingham county and the central Michigan area.
According to officials, Comcast advised residents may experience possible 911 service interruptions. Those who can't reach 911 can dial 517-272-6002 or the non-emergency line at 517-272-6026.
Subscribe to our News 10 newsletter and YouTube page to receive the latest local news and weather.
Copyright 2023 WILX. All rights reserved.