Caregiver charged in freezing death of 82-year-old Bath Township woman in 2022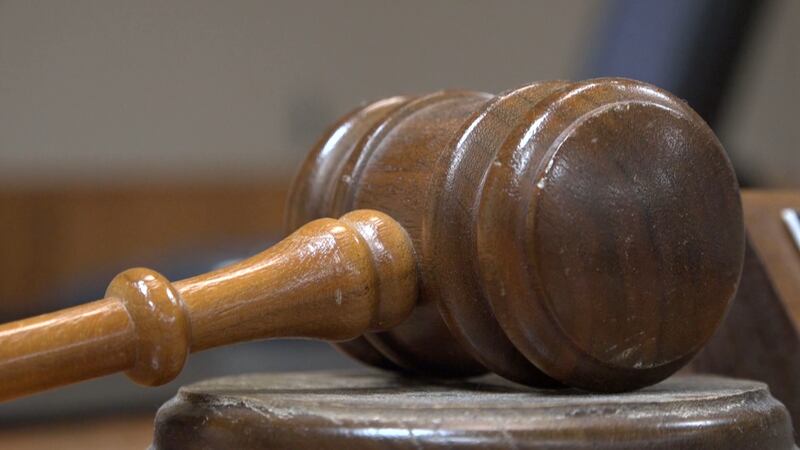 Published: Nov. 21, 2023 at 2:36 PM EST
BATH TOWNSHIP, Mich. (WILX) - A caregiver has been charged in the death of an 82-year-old woman back in 2022.
58-year-old Colleen Kelly O'Connor from East Lansing was charged with Second-Degree Vulnerable Adult Abuse related to the Dec. 2022 death by exposure of an 82-year-old woman.
The woman was under O'Connor's care at Vista Springs Imperial Park at Timber Ridge when people alleged that O'Connor watched the 82-year-old attempt to go outside without appropriate attire into a blizzard with single-digit temperatures, subzero windchill, and blowing and drifting snow.
A snowplow driver later found the victim in the parking lot around 7 a.m., partially buried in snow.
When notified, employees at Timber Ridge Village took the woman inside where staff and emergency personnel attempted to treat the woman for "extreme cold exposure." They were assisted by the Meridian Township Fire Department and Bath Township Police.
Police said the woman was transported to Sparrow Hospital, where she died.
The charge against O'Connor alleges that O'Connor as a caregiver failed to act to prevent the victim from going outdoors into the storm, resulting in her death.
She was arraigned on Nov. 20 and granted a $5,000 cash bond.
Subscribe to our News 10 newsletter and YouTube page to receive the latest local news and weather.
Copyright 2023 WILX. All rights reserved.