Michigan Department of Transportation taking comments on Williamston road project proposal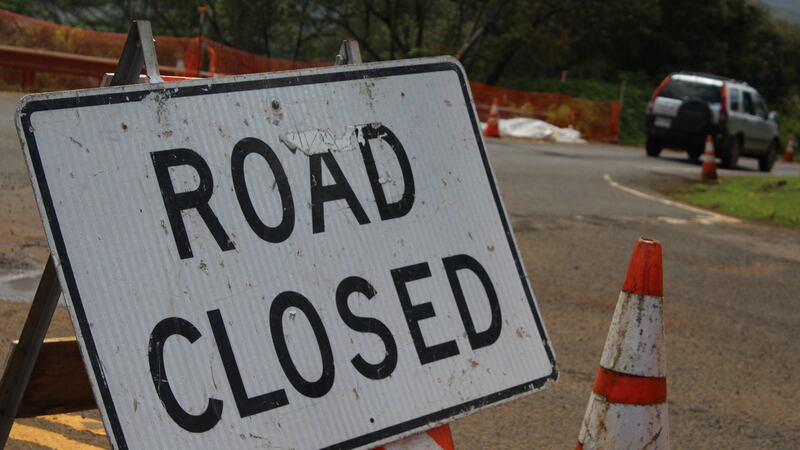 Published: Nov. 20, 2023 at 3:41 PM EST
WILLIAMSTON, Mich. (WILX) - The Michigan Department of Transportation is taking comments on a proposed road diet in Williamston.
The proposed project is a four-to-three-lane conversion on M-43 in Williamston.
Community members and local businesses are invited to speak from Nov. 20 to Dec. 13 via an online comment form.
The project aims to convert a four-lane highway to a three-lane highway from West Zimmer Rd. to Block St, and One block north and south of M-43 on Putman St. This conversion is called a road diet.
Road diets can make roadways safer, MDOT says.
Subscribe to our News 10 newsletter and YouTube page to receive the latest local news and weather.
Copyright 2023 WILX. All rights reserved.