People gather to remember loved ones on International Suicide Loss Day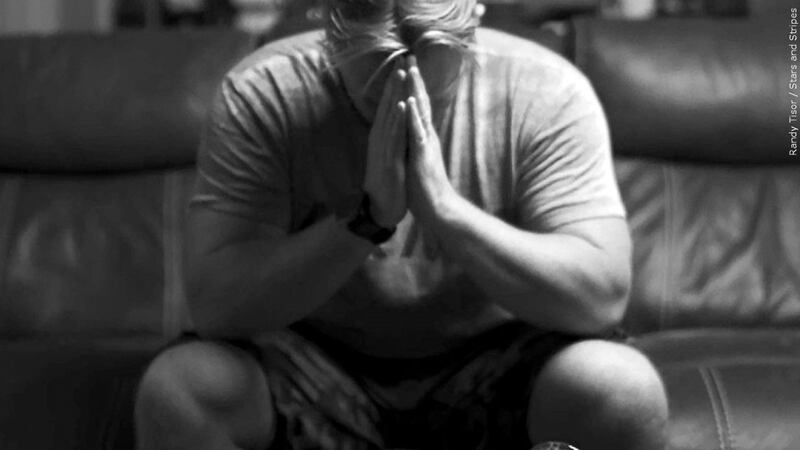 Published: Nov. 18, 2023 at 10:31 PM EST
EAST LANSING, Mich. (WILX) - It is a tragic thing people may go through—losing a loved one to suicide.
On Saturday, an organization got together on International Suicide Loss Day to help those still going through emotionally difficult times. People gather globally to remember loved ones who were victims of suicide.
In East Lansing, the Michigan chapter of the American Foundation for Suicide Prevention hosted a Veteran and First Responder Suicide Prevention event at the Hannah Community Center. People had the opportunity to share their stories and discuss mental health. Organizers said the goal of the event is to get people together to have honest conversations.
"So every participant today will get a folder of resources that has a comprehensive list of military, first responder, just in general mental health resources," said organizer Liz Baker. "So we're literally arming them with the tools that they need to be able to take those first steps and start getting their mental health on track."
They said they believe the U.S. should continue to build up an infrastructure for people looking for help so they can have the proper resources when dealing with mental health.
Subscribe to our News 10 newsletter and YouTube page to receive the latest local news and weather.
Copyright 2023 WILX. All rights reserved.