Train derailment in Michigan causes cancellations to multiple Amtrak trains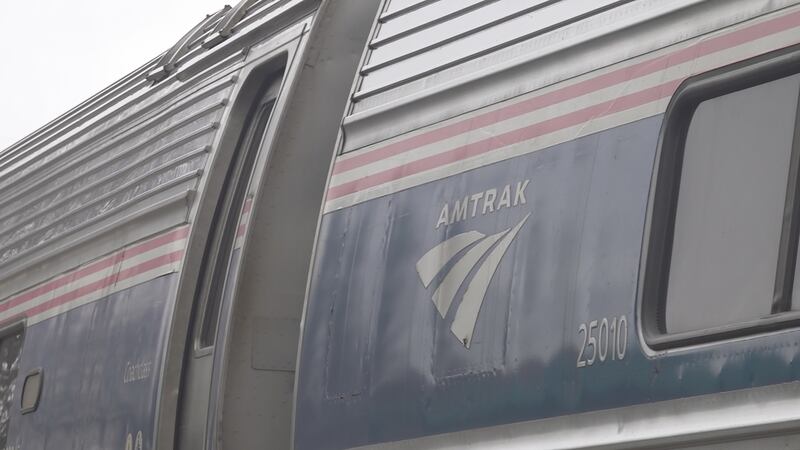 Published: Nov. 17, 2023 at 11:02 AM EST
LANSING, Mich. (WILX) - Multiple Amtrak trains are canceled Friday due to a minor train derailment near Niles.
At around 7 a.m. Friday, Amtrak reported Wolverine Train 352 was canceled due to an incident involving a vehicle causing track damage west of Niles. According to WNDU, a tow truck was in the process of removing another truck that was stuck on the tracks when a westbound Amtrak train headed for Chicago was unable to stop and collided with both vehicles.
Related: Amtrak train derails in New Buffalo Township after crash
Officials said the train's engineer and about 10 passengers suffered minor injuries and were treated by local ambulance services.
The Michigan Department of Transportation (MDOT) and Amtrak said the following trains are cancelled on Nov. 17:
Amtrak said the incident should not affect travel on Saturday, Nov. 18. MDOT said to contact Amtrak for those who have reservations or need further information.
Subscribe to our News 10 newsletter and YouTube page to receive the latest local news and weather.
Copyright 2023 WILX. All rights reserved.