Suspect arrested in Jackson County after fleeing police, hiding in attic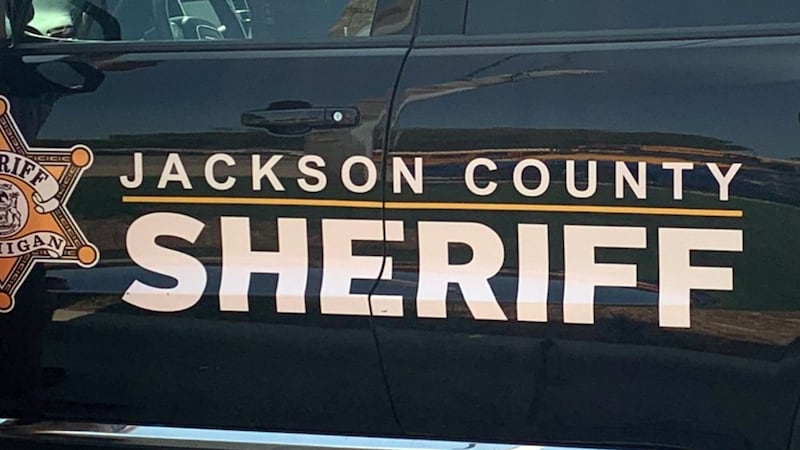 Published: Nov. 17, 2023 at 2:00 PM EST
JACKSON COUNTY, Mich. (WILX) - A suspect was found and arrested in an attic after being chased by police Thursday.
A Jackson County Sheriff's Office deputy saw an unregistered moped on Avondale Avenue near Francis Street on Nov. 16 at around 4:30 p.m. The deputy initiated a traffic stop, but the driver dumped the moped and ran off.
The deputy chased after the suspect to a home on Hillside Avenue. Officers surrounded the house and confirmed the suspect had two confirmed probation violation warrants.
Police executed a search warrant and went into the home. They found the suspect in the rafters of the attic.
The suspect was escorted out of the attic and was then arrested.
Subscribe to our News 10 newsletter and YouTube page to receive the latest local news and weather.
Copyright 2023 WILX. All rights reserved.