Bath Community Schools employee placed on administrative leave following investigation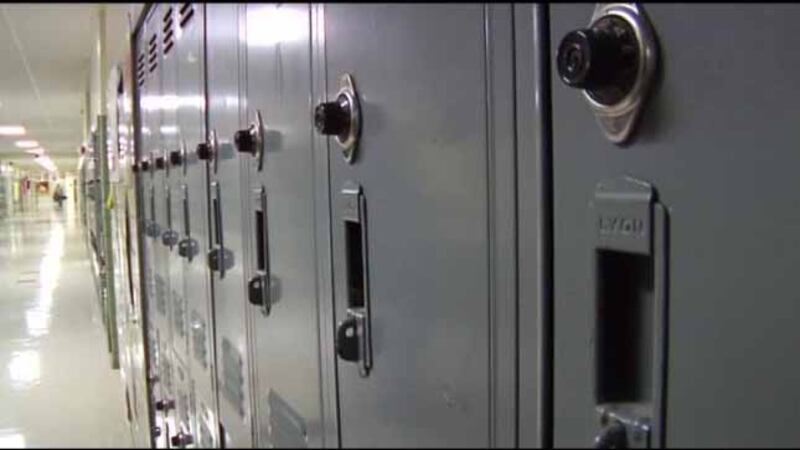 Published: Nov. 16, 2023 at 12:16 PM EST
|
Updated: Nov. 16, 2023 at 6:51 PM EST
BATH TOWNSHIP, Mich. (WILX) - A Bath Community Schools employee is under investigation, according to police.
The Bath Township Police Department received the complaint Thursday, but it's not known at this time who the complaint was filed against or the nature of the complaint.
Bath Community Schools Superintendent Paul Hartsig sent out a statement "concerning social media posts attributed to one of our staff members." The superintendent said the employee was placed on administrative leave after police began the investigation. The employee is not allowed on school property.
Police released the following statement on Thursday regarding the allegations:
"The Bath Township Police Department is aware of allegations made against a Bath Community School staff member. Our Department takes all complaints regarding student safety very seriously. We are in the early stages of our investigation and will update the community following the completion of a thorough investigation. If anyone has additional information to assist us in this investigation, we request that you contact Detective Wesley Sherman at (517) 641-6271."
Subscribe to our News 10 newsletter and YouTube page to receive the latest local news and weather.
Copyright 2023 WILX. All rights reserved.