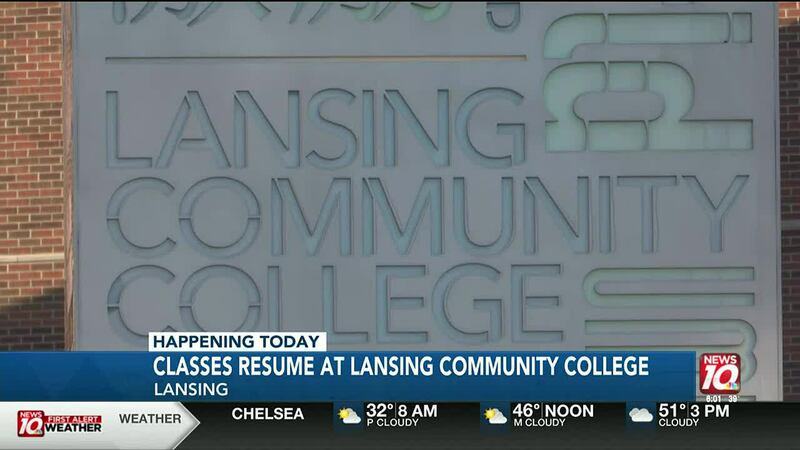 Published: Nov. 15, 2023 at 4:48 PM EST
LANSING, Mich. (WILX) - Among events this week involving Lansing Community College teams, the women's volleyball team begins play in the national junior college finals in Cedar Rapids, Iowa. LCC opens play against Walters State at noon. The LCC men's basketball team hosts a team from Orlando, Florida at 7pm Thursday in the Gannon Gym. The visitors are coached by former Michigan State standout Sam Vincent.
Subscribe to our News 10 newsletter and YouTube page to receive the latest local news and weather.
Copyright 2023 WILX. All rights reserved.