Ann Arbor Catholic priest convicted of criminal sexual conduct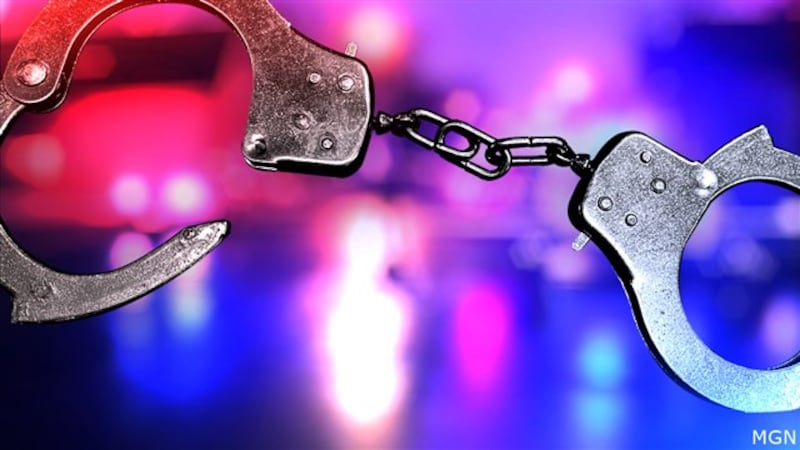 Published: Nov. 9, 2023 at 3:19 PM EST
LANSING, Mich. (WILX) - An Ann Arbor Catholic priest is headed to jail after being convicted of multiple sex crimes.
Timothy Crowley, 74, will spend a year in the Washtenaw County Jail and five years on probation. He was convicted of two counts of Criminal Sexual Conduct (CSC).
Crowley pled guilty in August. He must also receive sex offender treatment and register as a sex offender for the rest of his life.
Crowley had been a priest at St. Thomas Rectory in Ann Arbor. He was arrested in 2019 in Tempe, Arizona, but his case was dismissed after a preliminary examination.
However, Michigan Attorney General Dana Nessel won in the court of appeals, allowing for Crowley to be charged with four felony counts of First-Degree CSC and four felony counties of Second-Degree CSC. All the crimes were perpetrated against one victim, Nessel's office said.
Crowley is the ninth clergyman convicted by Nessel's clergy abuse investigation team. The team began investigating clergy abuse in Michigan's Catholic dioceses in 2018. In total, 11 priests were charged, resulting in 20 convictions against nine clergymen.
Two priests are awaiting extradition from India.
"I continue to be proud of the work my clergy abuse team is doing to obtain justice in these cases," Nessel said in a statement. "This sentence will never erase the pain Mr. Crowley inflicted on those who trusted him, but it serves as an example of our pursuit of justice related to clergy abuse and, hopefully, can provide some sense of relief to his many victims."
Victims of sexual abuse and/or assault in need of additional resources can contact 855-VOICES4.
Subscribe to our News 10 newsletter and YouTube page to receive the latest local news and weather.
Copyright 2023 WILX. All rights reserved.