Missing endangered 7-year-old found safe, says Lansing Police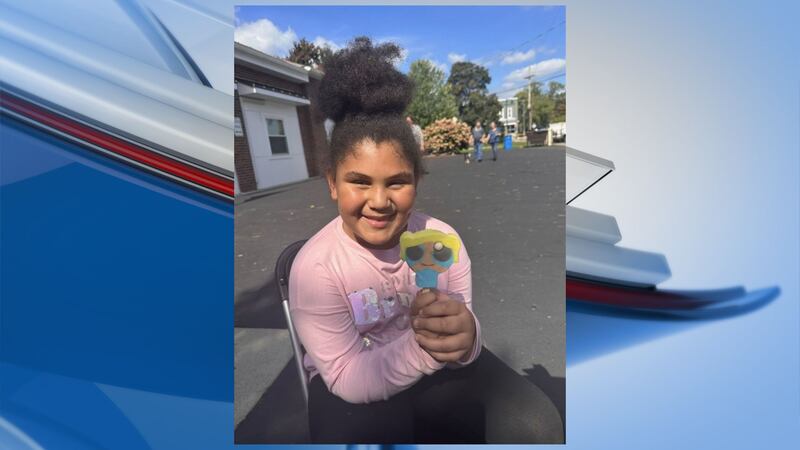 Published: Oct. 2, 2023 at 11:52 AM EDT
LANSING, Mich. (WILX) - UPDATE: Brielle has been found safe, according to police.
Police are searching for a missing endangered girl who was last seen Monday morning.
Brielle Boose, 7, was last seen at around 10:30 a.m. on Oct. 2 on the 2100 block of W Hillsdale Street.
She was last seen wearing a pink long-sleeved shirt and black pants. She is described as 4′9″ and weighs 126 pounds.
Anyone with information is asked to call the Lansing Police Department at (517) 483-4600.
Subscribe to our News 10 newsletter and YouTube page to receive the latest local news and weather.
Copyright 2023 WILX. All rights reserved.