US Department of labor sues owner of Michigan 7-Eleven stores for withholding pay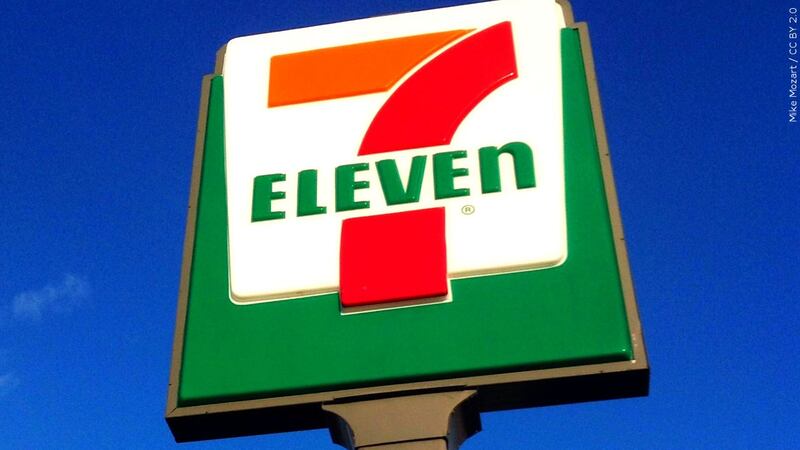 Published: Sep. 29, 2023 at 7:10 PM EDT
|
Updated: Sep. 29, 2023 at 7:11 PM EDT
LANSING, Mich. (WILX) - The United States Department of Labor is suing the owner of four 7-11 convenience stores in Michigan.
Ali Haider, owner of four 7-11 stores in Michigan, including one in Perry and one in East Lansing, was sued by the DOJ for allegedly denying overtime pay to 13 workers. Haider also is the president of the Michigan Franchise Owners Association of 7-Eleven.
According to a DOJ statement, Haider withheld $36,000 in pay from the 13 workers. He also allegedly paid employees "off the books," possibly to avoid paying taxes.
The DOJ's Wage and Hour Division began investigating Haider's company, Ali & Companies LLC, and determined that Haider did not pay overtime between Nov. 17 2020 and Nov. 16 2022. Instead, the Okemos-based businessman would pay employees under the table. He also failed to maintain accurate records, the DOJ said.
All of these accusations are potential violations of the Fair Labor Standards Act.
"Many would expect a business owner who leads an association of franchise owners to be well-versed in federal wage laws. It seems hard to believe that someone appointed president of a group created to share best business and management practices would violate the law so willingly," said Wage and Hour Division District Director Mary O'Rourke in a statement. "The Department of Labor will take all available actions to make sure the people employed by Ali & Companies and Ali Haider are paid their full and legally earned wages and hold the employer accountable for their violations."
Subscribe to our News 10 newsletter and YouTube page to receive the latest local news and weather.
Copyright 2023 WILX. All rights reserved.