MSU Union evacuated after optical illusion causes reports of fire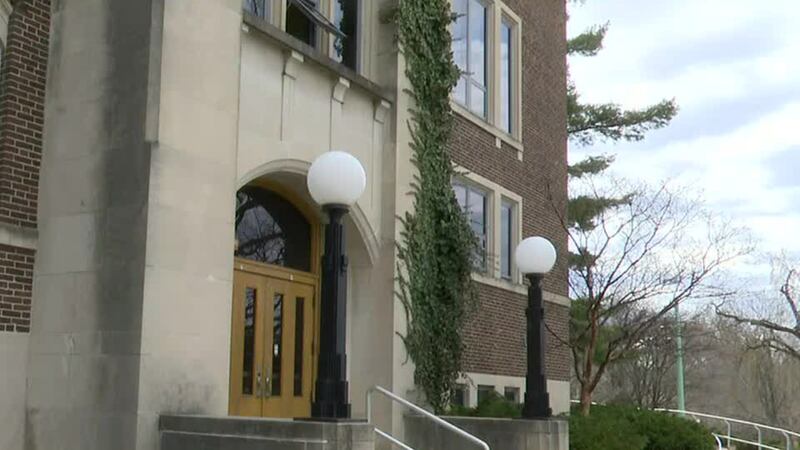 Published: Sep. 27, 2023 at 8:21 PM EDT
EAST LANSING, Mich. (WILX) - The Michigan State University Union Building was evacuated on Wednesday after a brief fire scare.
According to MSU Police and Public Safety, steam blowing from the building's roof was illuminated by a yellow light.
The light and steam gave off the illusion of smoke and fire.
Emergency services were dispatched to the Union building and evacuated occupants.
Thankfully, the call was a false alarm.
Subscribe to our News 10 newsletter and YouTube page to receive the latest local news and weather.
Copyright 2023 WILX. All rights reserved.