Five UAW strikers hit by car in Swartz Creek
Published: Sep. 26, 2023 at 4:35 PM EDT
SWARTZ CREEK, Mich. (WNEM) - Five United Auto Workers (UAW) strikers in Swartz Creek have been hit by a vehicle.
On Tuesday afternoon, Sept. 26 five UAW strikers were hit by a car while at the picket line in at the General Motors processing plant in Swartz Creek.
Four of the strikers were treated on scene, while the other one was taken to a local hospital for treatment.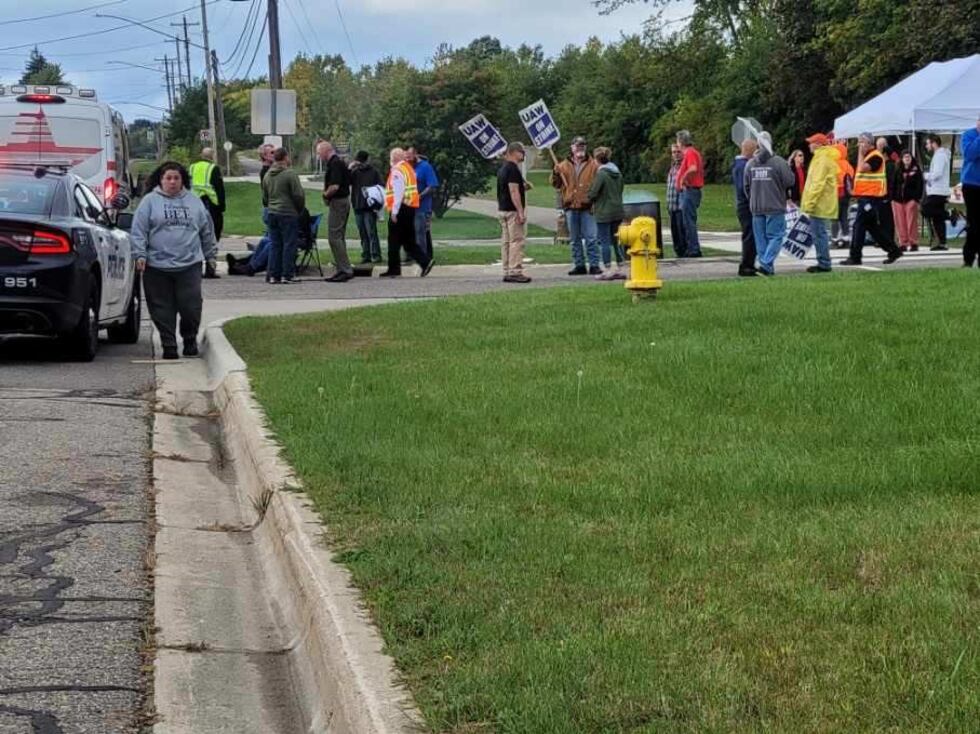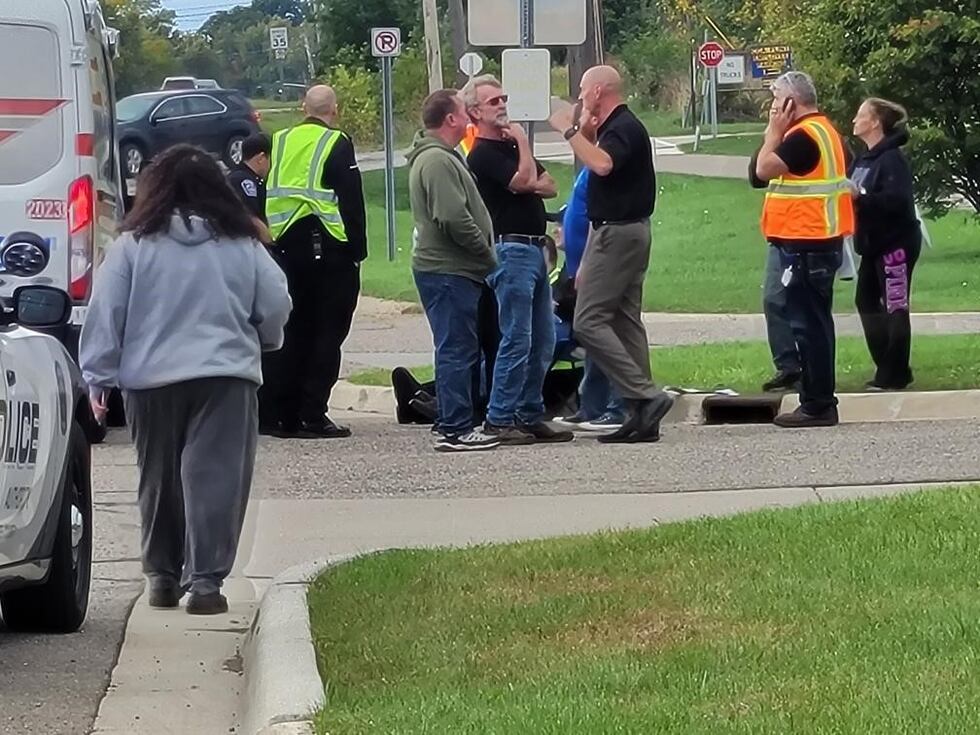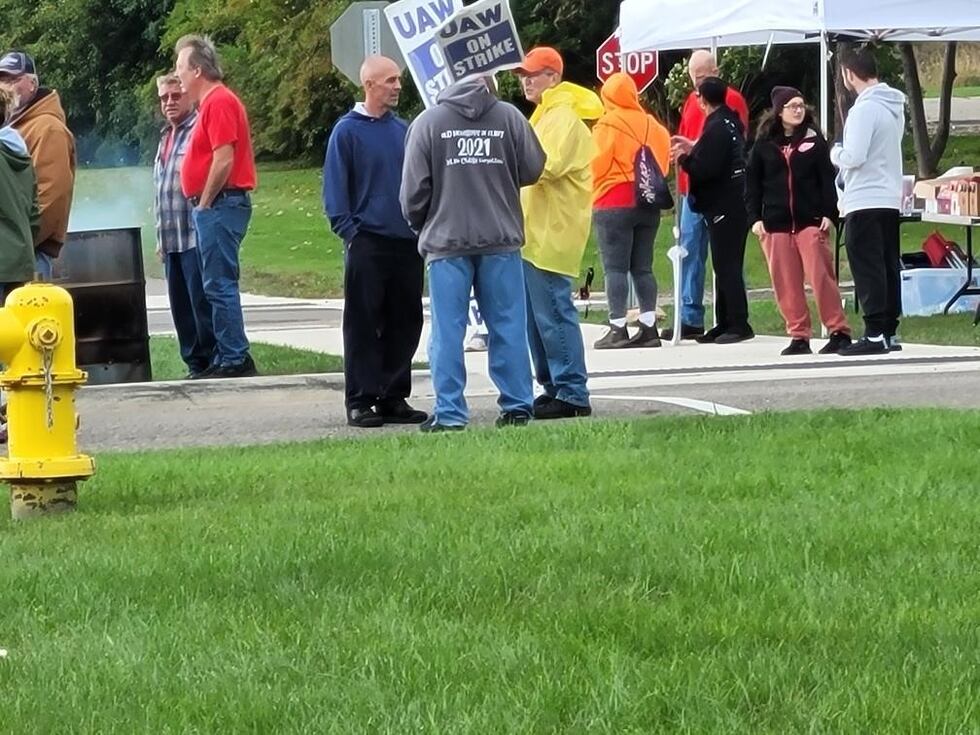 Stay with TV5 for any new developments on this story.
Subscribe to the TV5 newsletter and receive the latest local news and weather straight to your email every day.
Copyright 2023 WNEM. All rights reserved.