Steelers' Plane Makes Emergency Landing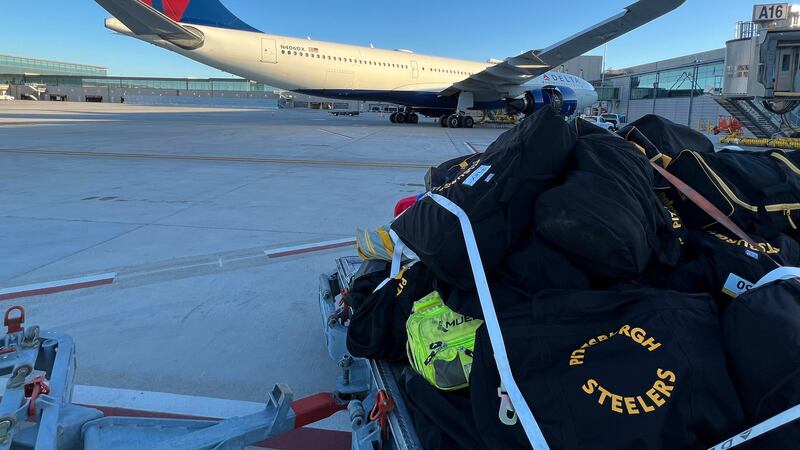 Published: Sep. 25, 2023 at 5:17 PM EDT
LANSING, Mich. (WILX) - The NFL Pittsburgh Steelers' charter plane from Las Vegas made an emergency landing in Kansas City overnight Sunday returning home. The Steelers say all are safe and the team arrived back in Pittsburgh later Monday afternoon. News reports indicated the plane, with 182 passengers, had oil pressure failure in one of its engines. The Steelers were returning home after a 23-18 win in Las Vegas over the Raiders.
Subscribe to our News 10 newsletter and YouTube page to receive the latest local news and weather.
Copyright 2023 WILX. All rights reserved.