Motorcyclist injured after crash in Hillsdale County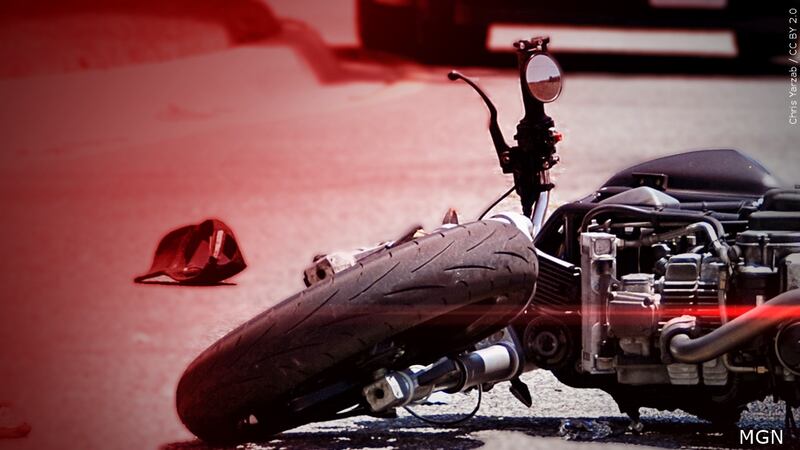 Published: Sep. 25, 2023 at 8:07 AM EDT
HILLSDALE COUNTY, Mich. (WILX) - A motorcyclist was injured after being struck by a car in Hillsdale County Saturday afternoon.
Police responded to the crash in the area of Pioneer Road near Territorial Road on Sept. 23 just before 4 p.m.
According to authorities, a 22-year-old Hillsdale man was traveling northbound on Pioneer Road on his motorcycle and was attempting to pass multiple cars.
A car driven by a 70-year-old Camden man traveling westbound on Territorial Road was struck by the motorcycle.
The motorcyclist was transported to Hillsdale Hospital to treat the injuries sustained from the crash.
The Camden man and the passengers in his car were not injured.
Police said the Hillsdale man wore a helmet, and the Camden man wore his seatbelt.
The investigation is ongoing.
Subscribe to our News 10 newsletter and YouTube page to receive the latest local news and weather.
Copyright 2023 WILX. All rights reserved.