Tigers Hire New General Manager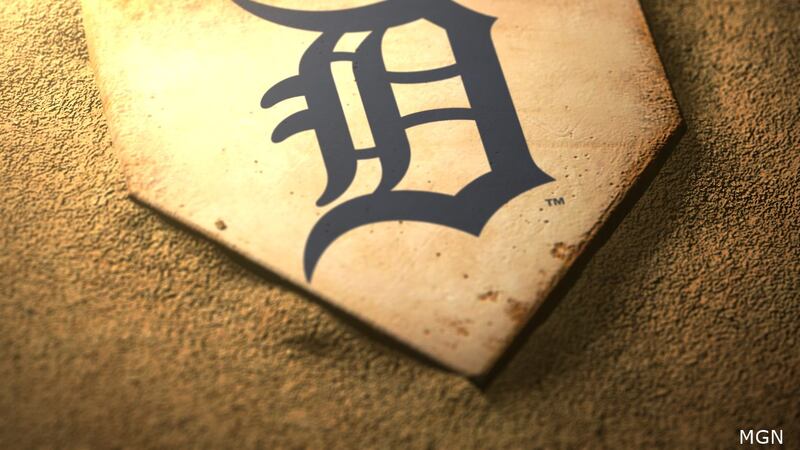 Published: Sep. 21, 2023 at 5:09 PM EDT
LANSING, Mich. (WILX) - The Detroit Tigers Thursday announced 37 year old Jeff Greenberg as their new general manager. He will report directly to team President Scott Harris. The two once worked together with the Chicago Cubs. Greenberg most recently worked 16 months as assistant general manager of the NHL Chicago Blackhawks. The Tigers conclude their road schedule at Oakland this week end before hosting Kansas City and Cleveland for three games each next week.
Subscribe to our News 10 newsletter and YouTube page to receive the latest local news and weather.
Copyright 2023 WILX. All rights reserved.