Michigan State Police seize gun from Ohio felon in Jackson County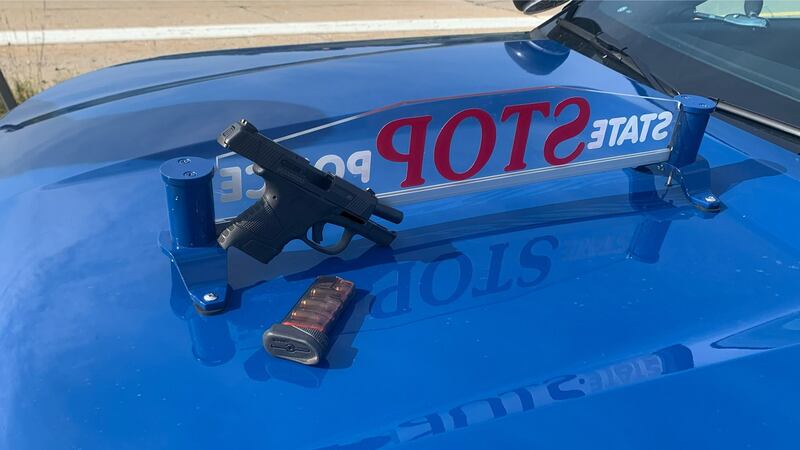 Published: Sep. 21, 2023 at 3:49 PM EDT
|
Updated: Sep. 21, 2023 at 3:50 PM EDT
GRASS LAKE TWP, Mich. (WILX) - A 38-year-old man from Ohio was stopped by Michigan State Police in Jackson County on Thursday. The stop resulted in an arrest and a weapons charge.
On I-94/Mt. Hope Hwy in Grass Lake Township, Michigan State Police Troopers from the Hometown Security Team stopped an Ohio man for a moving violation.
Troopers discovered that the man was carrying a gun without a CPL.
Troopers then discovered the man was a convicted felon, meaning it is illegal for him to possess a firearm.
He was arrested on charges of carrying a concealed weapon and felon in possession of a firearm. He is lodged in the Jackson County Jail.
Subscribe to our News 10 newsletter and YouTube page to receive the latest local news and weather.
Copyright 2023 WILX. All rights reserved.