Key Area Games in High School Football This Friday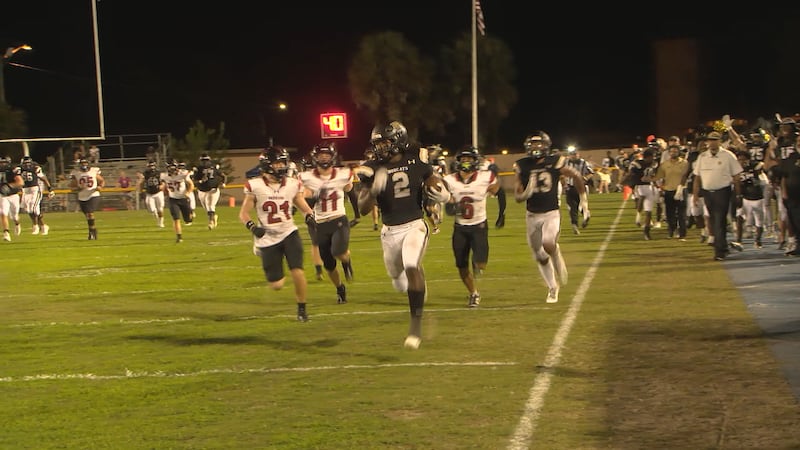 Published: Sep. 21, 2023 at 5:16 PM EDT
LANSING, Mich. (WILX) - The WILX TV Friday Night Frenzy high school football game of the week finds 3-1 Haslett at 4-0 Mason. The home team is ranked second in division three in this week's Associated Press poll. Elsewhere ninth ranked Lansing Sexton, 4-0, is expected to win easily at Lakewood. Fowler, 4-0, is a heavy favorite at Dansville. Portland, 4-0, is at home to face Lansing Catholic. These games and many more will be featured on the Frenzy Friday night at 11:15.
Subscribe to our News 10 newsletter and YouTube page to receive the latest local news and weather.
Copyright 2023 WILX. All rights reserved.