2 arrested after back-to-back bank robberies in Jackson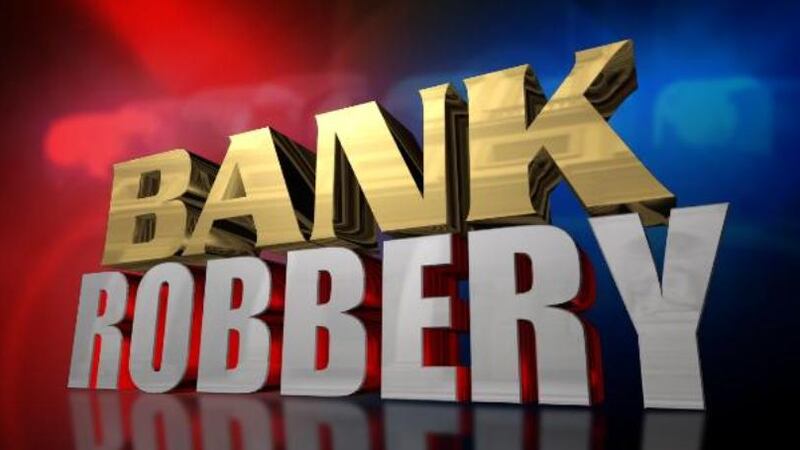 Published: Sep. 20, 2023 at 3:31 PM EDT
|
Updated: Sep. 21, 2023 at 8:09 AM EDT
JACKSON, Mich. (WILX) - A 50-year-old man was arrested on Wednesday after police say he robbed two banks in 24 hours in Jackson.
The first robbery occurred on Tuesday, Sept. 19 before 11 a.m.
Officers with the Jackson Police Department were sent to American 1 Credit Union at 930 W. North St. after receiving reports of a robbery.
According to police. a suspect entered the credit union and handed the teller a note demanding money. No weapon was seen.
The next day, at 9:13 a.m. on Sept. 20, officers were dispatched to Flagstar Bank on 301 W. Michigan Ave. after receiving reports of a robbery that were eerily similar to the previous day's.
Police said a man resembling the suspect in Monday's robbery entered the bank and produced another note demanding money, but this time he indicated he had a weapon. Money was turned over to the suspect, prompting him to run away.
In the intervening hours between the two days, police had identified a possible suspect from the first robbery. The suspect was located, arrested, and lodged in the Jackson County Jail. He was also on parole for two different bank robberies in Jackson which occurred in 2001 and 2007.
The Sheriff's Office recovered the car used in this incident and later located the driver of the car at a residence on South Street in Summit Township. After arresting the driver, a 21-year-old man, a sawed-off shotgun and revolver were found at the residence. The 21-year-old was lodged at the Jackson County Jail on an unrelated warrant. The investigation into his involvement continues. Charges for weapons offenses will be sought at a later date through the Jackson County Prosecutor's Office.
Subscribe to our News 10 newsletter and YouTube page to receive the latest local news and weather.
Copyright 2023 WILX. All rights reserved.