Tanker truck carrying sulfuric acid overturns on US-23 in Livingston County, local evacuations ordered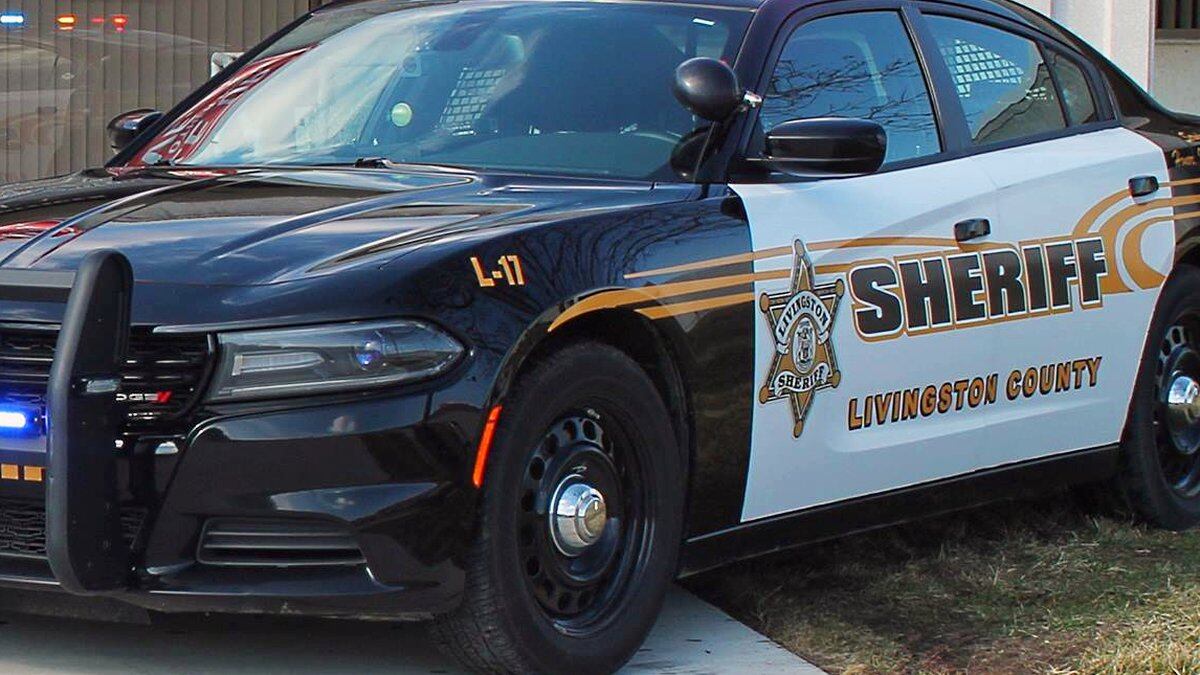 Published: Sep. 19, 2023 at 1:18 PM EDT
LIVINGSTON COUNTY, Mich. (WILX) - Authorities said people are being evacuated after a tanker truck carrying 3500 gallons of sulfuric acid overturned on a ramp on US-23.
Michigan State Police on the social media app 'X' said people nearby are being evacuated on Runyon Lake Road in Tyrone Township.
On Tuesday morning, the truck overturned on northbound US-23 near 9220 Runyan Lake Road. Police said the acid is contained, and the hazmat teams are moving it to another container before the truck is removed. Troopers will be going door to door advising of the evacuation.
State police said at 3:30 p.m. northbound US-23 at Center Road and southbound US-23 at White Lake Road, Runyon Lake Road, and Old US-23 will be shut down.
Once the tanker has been looked over for damage it will be removed from the scene.
They later said there were no reports of leaks from the tanker.
Subscribe to our News 10 newsletter and receive the latest local news and weather straight to your email every morning.
Copyright 2023 WILX. All rights reserved.