Tucker Contract Terminated For Cause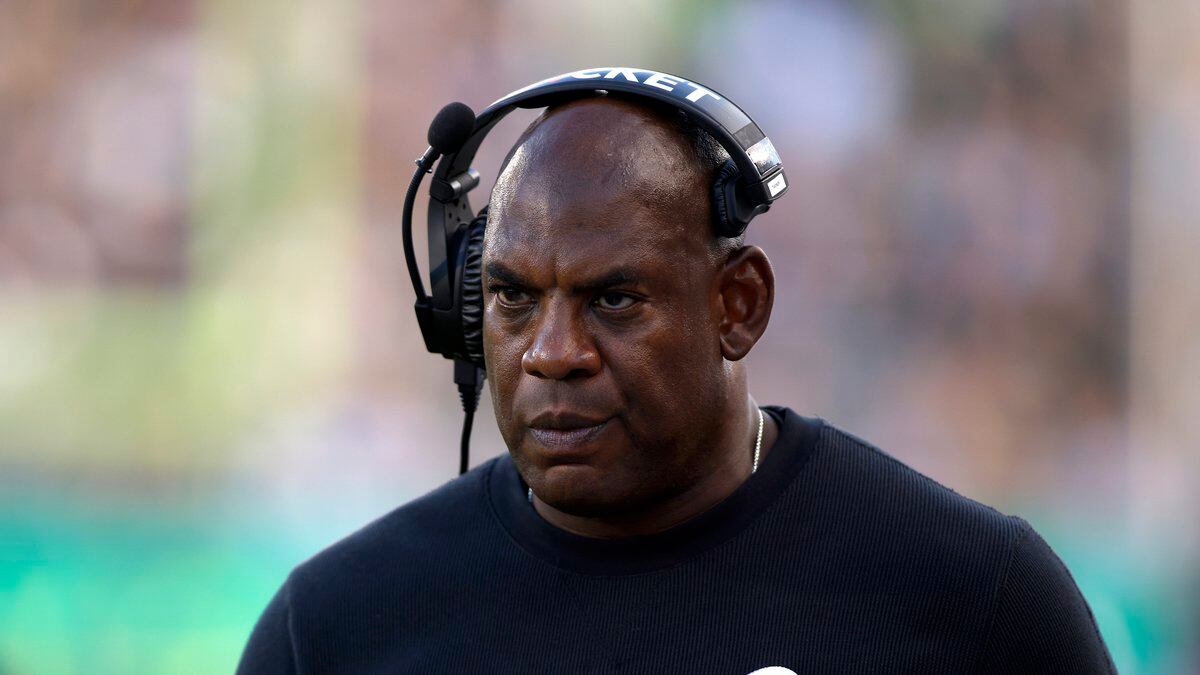 Published: Sep. 18, 2023 at 3:46 PM EDT
LANSING, Mich. (WILX) - Michigan State athletic director Alan Haller announced Monday he is terminating football coach Mel Tucker's contract for cause. Haller writes that the notification process is required as part of his existing contract. The notice provides Tucker with seven calendar days to respond and present reasons to Haller and the interim President, Teresa Woodruff with reasons why he should not be terminated for cause. Haller states this action does not conclude the ongoing Office for Civil Rights case; that rigorous process will continue, he states in a release.
Subscribe to our News 10 newsletter and receive the latest local news and weather straight to your email every morning.
Copyright 2023 WILX. All rights reserved.