Attorney General Dana Nessel shares tips on how to avoid identity theft, business fraud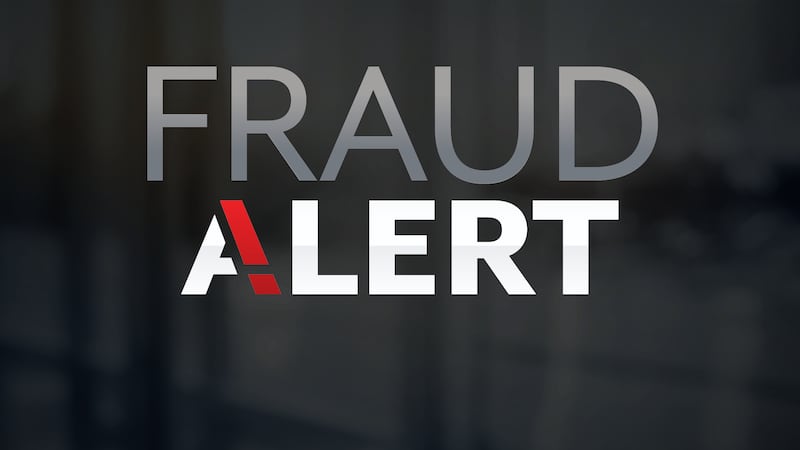 Published: Sep. 12, 2023 at 3:49 PM EDT
LANSING, Mich. (WILX) -Michigan Attorney General Dana Nessel joined the West Coast Chamber of Commerce on Tuesday to share tips on how to avoid multiple types of business fraud and identity theft.
According to the Association of Certified Fraud Examiners, business fraud costs US companies nearly $7 billion per year.
Here are ways to protect yourself and your business from identity theft:
Set up fraud alerts by sending a signed letter on your official business letterhead to credit reporting agencies

Train yourself and any employees to protect login information

Don't use personal devices for business

Learn common tricks hackers use to gain access to computer systems

Install antivirus software with automatic updates on all business devices
To avoid business tax fraud, Nessel suggests encrypting any sensitive files, backing up secure networks and using multifactor authentication. She also suggests checking your business' credit file using Form IRS 10439-B.
Another damaging practice that can affect businesses is cybersquatting. Cybersquatting is when a third party registers a domain name that a business would want. To avoid cybersquatting, Nessel suggests business owners trademark their brand, regardless of company size.
She also recommends being proactive about registering domain names and searching your business' name on social media. Avoid giving admin access to third parties as well. You can also purchase domain names that are similar to your own and have those domains redirect to your own site.
Subscribe to our News 10 newsletter and receive the latest local news and weather straight to your email every morning.
Copyright 2023 WILX. All rights reserved.