Michigan House passes bills that could help reduce drunk driving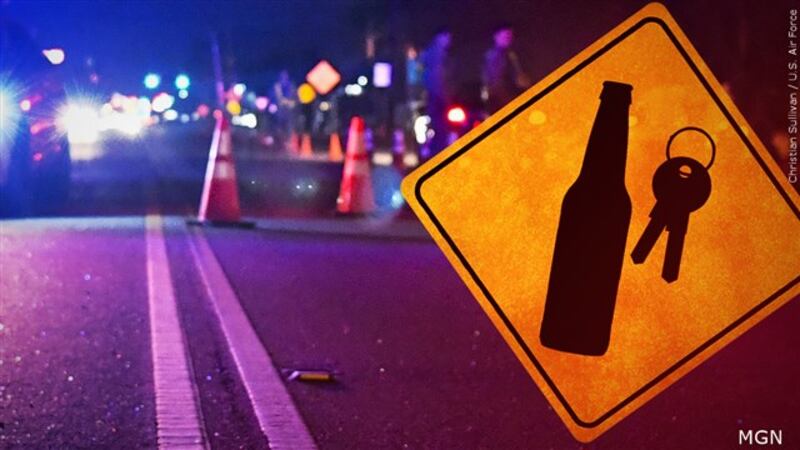 Published: Sep. 6, 2023 at 4:12 PM EDT
LANSING, Mich. (WILX) - The Michigan House passed bills Wednesday to expand the use of ignition interlock devices to help reduce drunk driving in the state.
An ignition interlock is an in-vehicle device that measures alcohol concentration before starting the car.
People who violate the state's driving while intoxicated (DWI) law may be placed in the interlock program and receive a restricted license from the secretary of state after installing an ignition interlock device.
The bills would allow judges in the state's drug treatment, mental health and veterans treatment courts to order an ignition interlock device when appropriate for a defendant. Under current law, only judges in the state's DWI/sobriety courts can issue such an order.
The bills would also create the Specialty Court Interlock Program and apply the current requirements for the DWI/Sobriety Court Interlock Program to the new program.
The bills passed the Senate back in June.
"The evidence shows us that ignition interlock devices reduce drunk driving crashes and deaths and are better at cutting DUI recidivism than just suspending licenses," said Senator Ruth Johnson, R-Holly. "In addition to helping save lives, this change would allow more people to have a legal path to restore their driving privileges — while maintaining critical protections for everyone on our roads."
The bills now return to the Senate for enrollment and presentation to the governor.
Subscribe to our News 10 newsletter and receive the latest local news and weather straight to your email every morning.
Copyright 2023 WILX. All rights reserved.