High School Football Previews Begin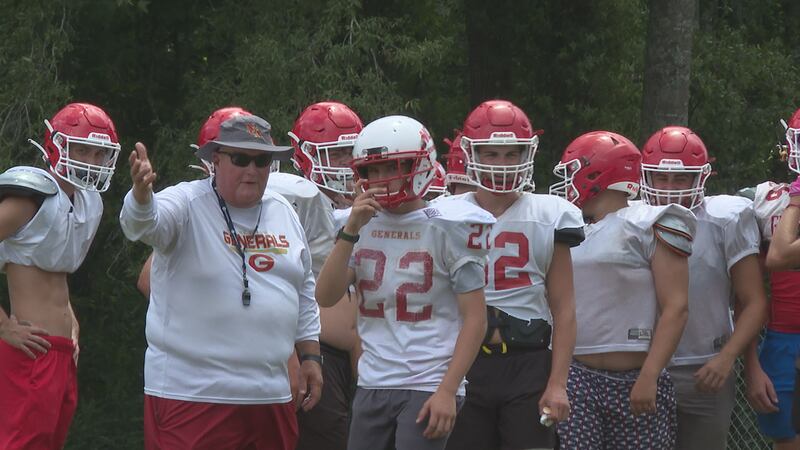 Published: Aug. 7, 2023 at 5:00 PM EDT
LANSING, Mich. (WILX) - The two weeks of high school football preview reports for mid Michigan teams began on WILX TV Monday night. The feature is called Full on Frenzy and is a precursor to Thursday and Friday night scores and highlights shows during the season called Friday night Frenzy. The opening two shows Monday featured Lansing city schools Eastern and Sexton. At Eastern Jordan Morgan begins his sixth season as head coach. Football has been a struggle at Eastern-- 24 straight losing seasons, 0-9 last fall and an 8-92 record in the past 100 games. Eastern opens August 24th at Wayne Memorial. Sexton is directed again by Johnel Davis. The school's teams are now known as the J Dubbs. Sexton finished 4-5 last fall and hopes to end a streak of four straight losing seasons. Sexton opens at home August 25th against crosstown rival Everett.
Subscribe to our News 10 newsletter and receive the latest local news and weather straight to your email every morning.
Copyright 2023 WILX. All rights reserved.