MSU cancels classes on mass shooting anniversary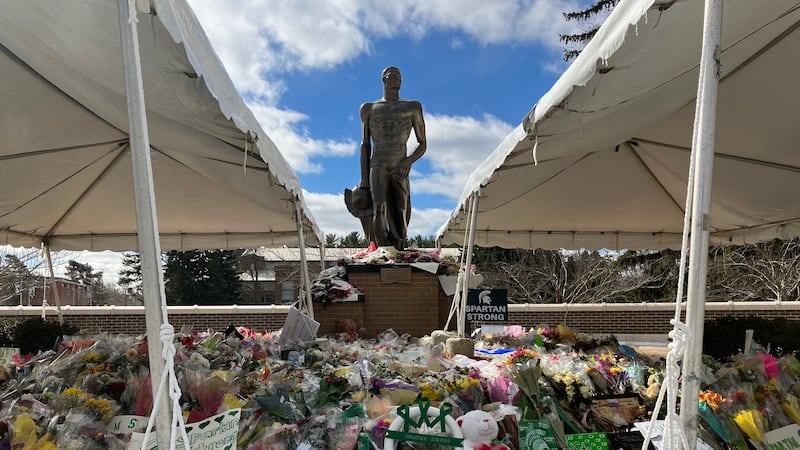 Published: Aug. 1, 2023 at 12:23 PM EDT
EAST LANSING, Mich. (WILX) - Michigan State University (MSU) announced there will be no classes for most students on Feb. 13, 2024.
According to a letter sent by MSU's Interim President, Teresa Woodruff, the university is planning a remembrance event incorporating input and feedback from the Spartan community.
In addition to classes being canceled on the anniversary of the mass shooting, MSU provided an update on the status of Berkey Hall.
Berkey Hall will have space available for faculty, academic staff, graduate students, and support staff with existing offices starting Fall 2023. Woodruff said students and employees who do not want to reenter the space are not required to do so. They may seek alternative options for the fall through their academic college or unit. Classes are expected to resume in Berkey Hall in the spring following renovations to the building.
There has also been an update on the memorial bring established in honor and remembrance of the lives lost during the mass shooting. The university established a group within MSU's Public Art on Campus Committee to define an inclusive process for gathering input through the fall semester and gather the feedback for the memorial.
See WILX News 10′s coverage on MSU's mass shooting.
Subscribe to our News 10 newsletter and receive the latest local news and weather straight to your email every morning.
Copyright 2023 WILX. All rights reserved.