Man facing trial for alleged involvement in disturbing animal abuse case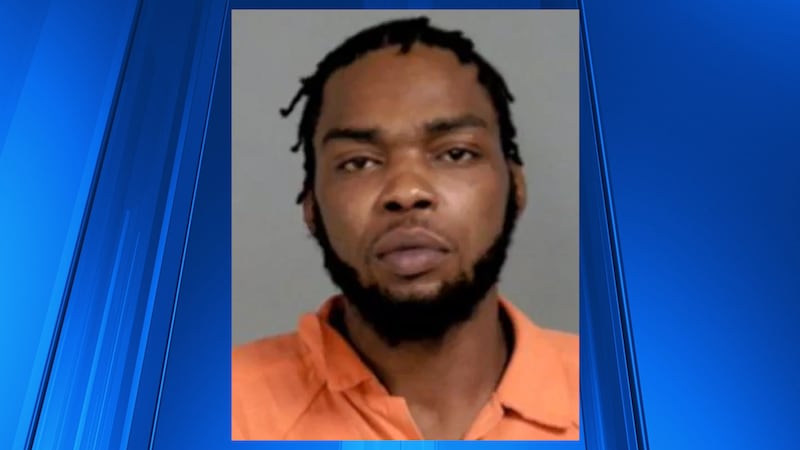 Published: Jun. 8, 2023 at 2:59 PM EDT
FLINT, Mich. (WNEM) - A man will be going to trial for his alleged involvement in a disturbing animal abuse case that was brought to the public's attention in May by Genesee County Sheriff Chris Swanson.
During a press conference on May 19, Swanson said they were searching for Casey Kidd, 30, who had a warrant out for his arrest for one count of abandoning animals, which is a four to 10 year sentence.
Related: Sheriff searching for man in disturbing animal abuse case
Someone reported there were dogs chained up in the backyard of a residence three weeks prior to the press conference, Swanson said.
During the investigation, the sheriff's office found eight dogs chained up so tightly and with "wood product" surrounding them, they could not move, Swanson said. They also found six dogs starved to death and rotting.
Swanson also said due to the injuries and scars found on the dogs, investigators believe the dogs were used in a potential dog fighting ring.
The eight dogs that were found alive were emaciated and "virtually starved to death" are now walking around and doing well, Swanson said. Two dogs who were microchipped were reunited with their families shortly after their rescue.
Kidd was arraigned on May 22 and is facing one felony charge for abandoning animals.
He has now been bound over to the Genesee County Circuit Court for trial.
Subscribe to the TV5 newsletter and receive the latest local news and weather straight to your email every day.
Copyright 2023 WNEM. All rights reserved.