Downtown Lansing proposes plan transforming street block to apartment complex, retail space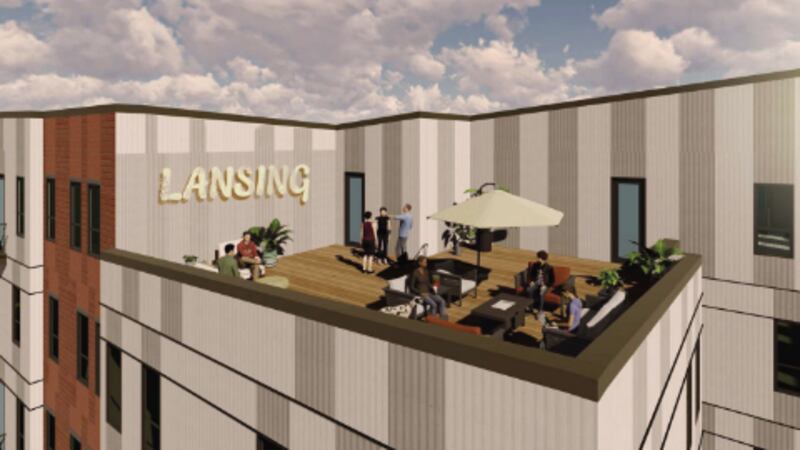 Published: May. 26, 2023 at 11:05 AM EDT
LANSING, Mich. (WILX) - The Lansing House Commission (LHC) proposed a plan to transform a block of South Grand Avenue in hopes of helping the homeless population.
The proposal seeks to build a 63-apartment complex across the street from the CATA bus station and 2,200 square feet of retail space. Executive director Doug Fleming estimated this would cost $22.5 million.
Fleming said most apartments could be priced for low-income tenants, and some would be market rate.
The project would take over the east side of the 400 block of South Grand Avenue. A small strip mall anchored by Baryames Cleaners would remain at Kalamazoo and Grand.
Subscribe to our News 10 newsletter and receive the latest local news and weather straight to your email every morning.
Copyright 2023 WILX. All rights reserved.