Landlord accused of setting building on fire as he played Billy Joel's 'We Didn't Start the Fire'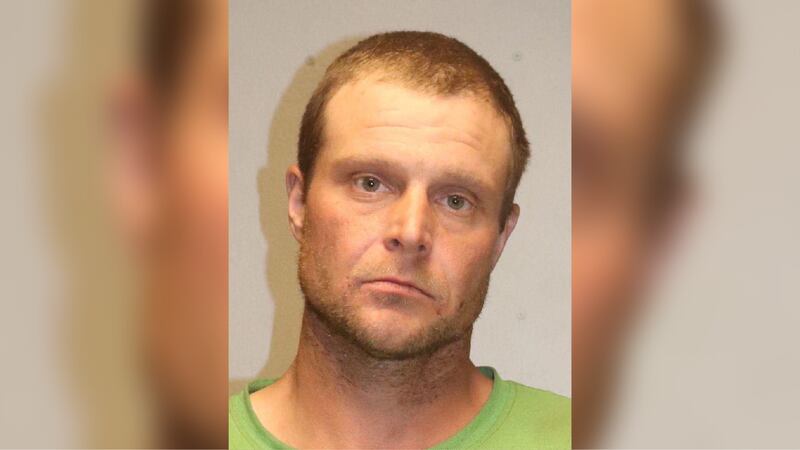 Published: May. 23, 2023 at 4:54 PM EDT
DULUTH, Minn. (KBJR/Gray News) – A landlord in Minnesota is accused of setting his own apartment building on fire last week.
Travis Lee Carlson, 37, has been charged with first-degree arson.
According to court documents, first responders were called to the apartment in Duluth for a fire that had started on the upper floors.
When they arrived, first responders said they found the building on fire, along with Billy Joel's song "We Didn't Start the Fire" blaring from the upstairs apartment.
Fire investigators found a drilled hole in the gas tank of Carlson's truck with a drill laying nearby. There were also lids to gas cans laying on the ground by the truck.
Investigators found the electrical panel in the basement of the apartments had several wires pulled out. In addition, there were numerous areas in the upstairs apartment that had green liquid lines from a burned accelerant staining several pieces of furniture, flooring, and walls.
One tenant reported waking up to Carlson, his landlord, smashing glass and breaking things just before the fire started.
Then, the tenant said Carlson knocked on his apartment door and told him, "The house is on fire."
A neighbor also called 911 to report that he saw Carlson wearing a helmet and smashing his own windows.
The neighbor also said he saw a flash "like a fireball" coming from the upstairs apartment.
Authorities said Carlson was found the next day with fresh burn injuries to his legs and arms. He was taken into custody.
According to jail records, Carlson is being held in the Saint Louis County Jail on a $75,000 bond.
Carlson is facing up to 20 years in prison.
Copyright 2023 KBJR via Gray Media Group, Inc. All rights reserved.