Police: Ohio man charged for shooting at another car while driving drunk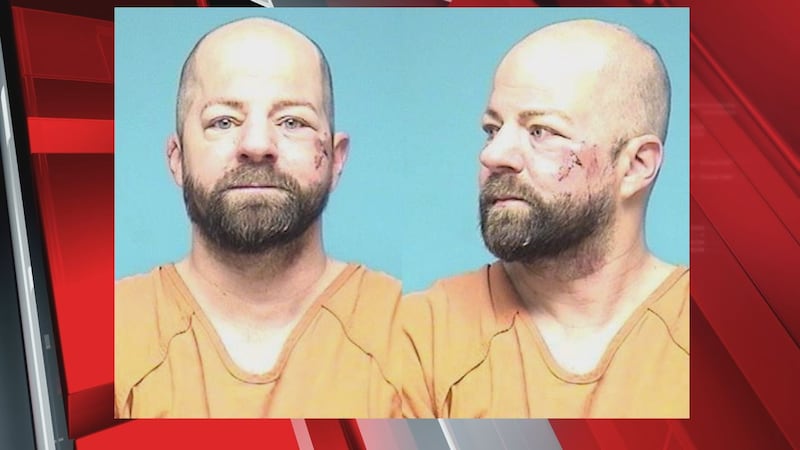 Published: May. 20, 2023 at 9:16 AM EDT
WESTLAKE, Ohio (WOIO/Gray News) - An Ohio man is facing multiple charges after police say he shot at another car on I-90 while drunk, WOIO reports.
Police say the incident happened on May 5 around 5 p.m.
Westlake Police Cpt. Gerry Vogel says the department received word from Avon Police Department that someone came to their station reporting that their truck was shot while driving.
The victim told police the suspect fired two rounds at them from a handgun while driving erratically. The victim also said the suspect pulled alongside their vehicle after being passed, which is when the man pointed the gun at the victim and fired.
Officials confirmed one of the rounds hit the victim's passenger-side door.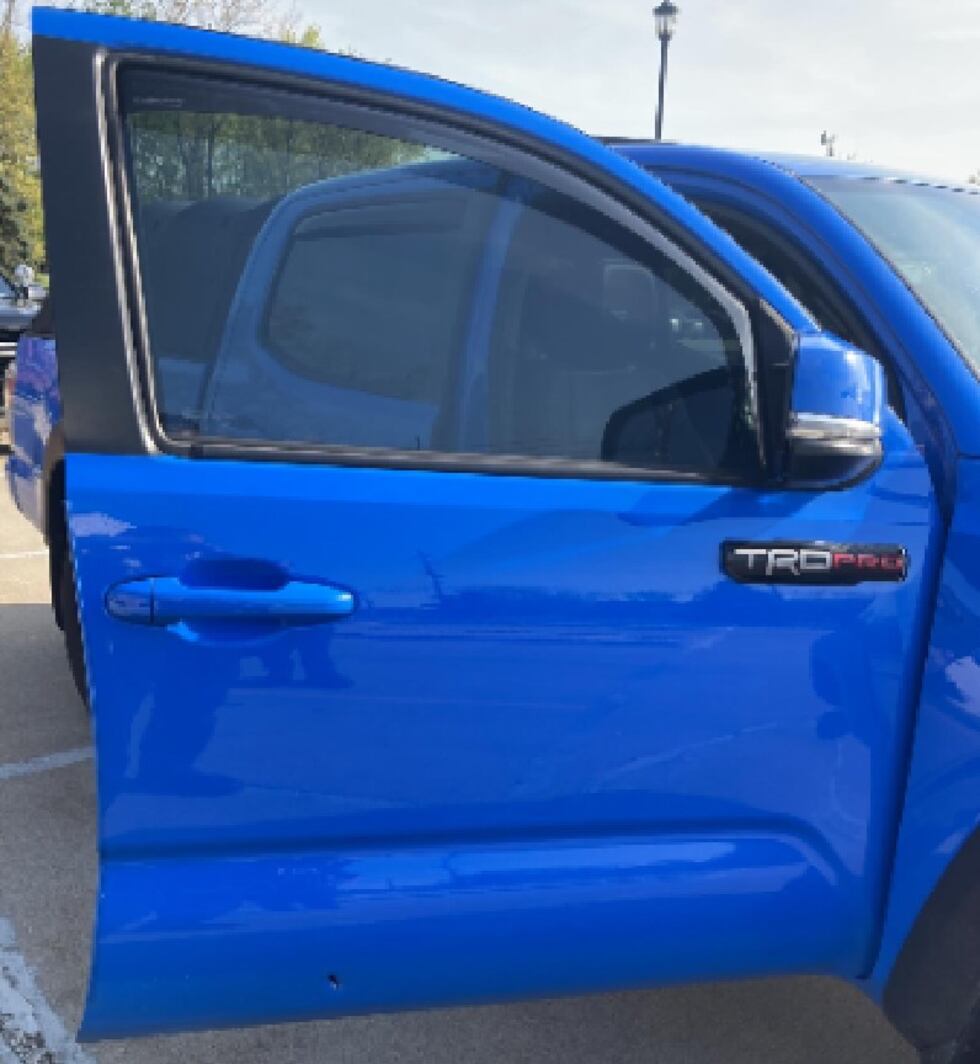 Vogel said North Ridgeville Police Department located and arrested Frank Spatara, 41, for operating a vehicle while impaired. Meanwhile, they continued gathering evidence and statements about the incident.
North Ridgeville Police Lt. Tony Lee said Spatara had a blood-alcohol content of .326, over four times the .08 limit in Ohio.
Spatara now faces charges of transporting a firearm while intoxicated, a fifth-degree felony, in the Elyria Municipal Court. Spatara also faces charges of felonious assault, a second-degree felony, in the Rocky River Municipal Court.
Spatara was released after posting his $100,000 bond, according to court records.
His next court date has not been set.
Copyright 2023 WOIO via Gray Media Group, Inc. All rights reserved.