Drug-resistant fungus spreading in Michigan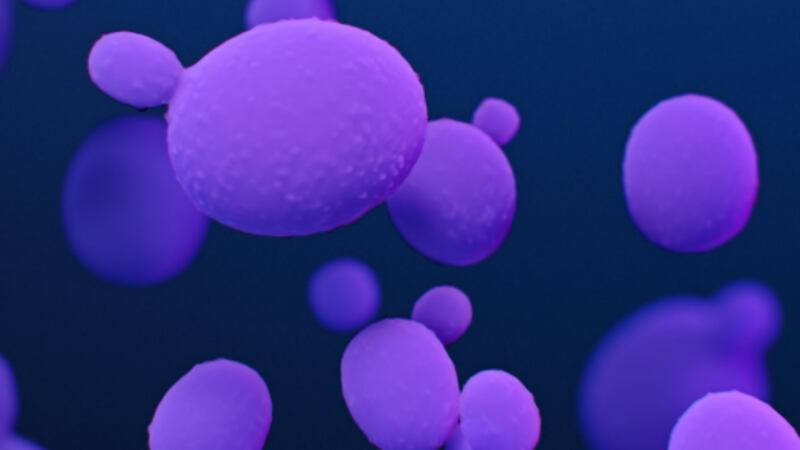 Published: Apr. 17, 2023 at 12:34 PM EDT
MICHIGAN (WNEM) - A drug-resistant fungus is on the rise in Michigan, with 224 cases reported by the Michigan Department of Health and Human Resources (MDHHS).
The fungus, Candida auris (C. auris), is an emerging multidrug-resistant yeast - a type of fungus. It can cause severe infections and spreads easily between hospitalized patients and nursing home residents, according to the Centers for Disease Control and Prevention (CDC).
C. auris is often multidrug-resistant, with some types resistant to all three available classes of antifungals. It can cause outbreaks in healthcare facilities because some common healthcare disinfectants are less effective at eliminating it and it can be carried on patients' skin without causing infection, allowing spread to others, the CDC said.
C. auris began spreading in the United States in 2015, reported cases increased 318 percent in 2018 when compared to the average number of cases reported in 2015 to 2017, according to the CDC.
In Michigan, the MDHHS has identified C. auris cases in the city of Detroit, and Ingham, Livingston, Macomb, Oakland, Washtenaw, and Wayne counties. It reported the most common specimen sources of C. auris are in wounds, respiratory systems, urine, blood, and a small percentage in an "other" category.
The CDC said even after treatment for invasive infections, patients generally remain colonized with C. auris for long periods, and perhaps indefinitely. Therefore, all recommended infection control measures should be followed during and after treatment for C. auris infection.
The CDC said it, alongside its partners, developed new tests to rapidly identify C. auris, and continue to work with healthcare facilities to control spread.
Subscribe to the TV5 newsletter and receive the latest local news and weather straight to your email every day.
Copyright 2023 WNEM. All rights reserved.