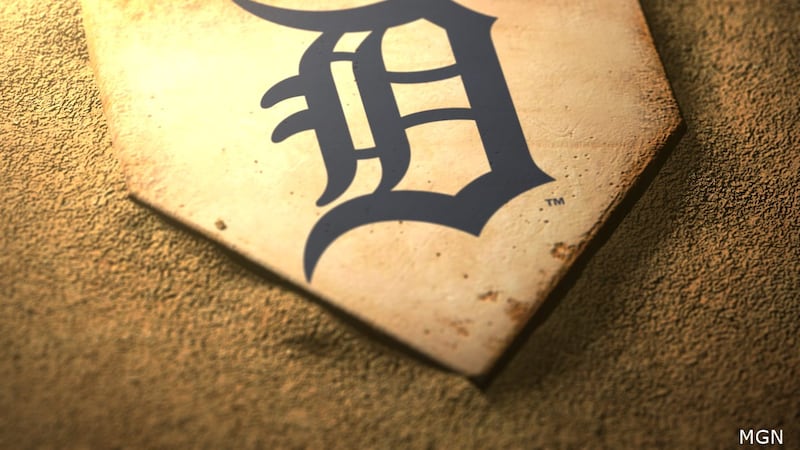 Published: Mar. 30, 2023 at 5:34 PM EDT
LANSING, Mich. (WILX) - The Detroit Tigers were shut out on Opening Day for the first time in 34 years Thursday, losing 4-0 to the Tampa Bay Rays in St. Petersburg. Game two of the three game series is set for Saturday. Tigers' starting pitcher Eduardo Rodriguez was pulled in the fifth inning after throwing 84 pitches and giving up three runs. Miguel Cabrera went one for four with a double beginning his final season with the team. With the pitch clock the game took two hours and 25 minutes.
Subscribe to our News 10 newsletter and receive the latest local news and weather straight to your email every morning.
Copyright 2023 WILX. All rights reserved.