1 officer dead, another injured in standoff with suspect in Ala.
Published: Mar. 28, 2023 at 11:02 PM EDT
|
Updated: Mar. 29, 2023 at 12:54 AM EDT
HUNTSVILLE, Ala. (WAFF/Gray News) - Police say an officer died from his injuries and another officer remains in critical condition following a standoff with a suspect in Huntsville, Alabama.
The incident happened at an apartment complex on the 4600 block of Governors House Drive.
A spokesperson for the Huntsville Police Department confirmed two officers were shot while answering a shots fired call around 4:45 p.m. Tuesday. A woman was also injured during the incident.
Officials say a male suspect, identified as 25-year-old Juan Laws, barricaded himself in an apartment. He was taken into custody around 6:20 p.m. and taken to the hospital with non-life-threatening injuries. Witnesses on the scene told WAFF they saw officers with tactical gear and rifles as well as heavily armored vehicles.
Laws was later booked into the Madison County Jail, where he is being held without bond. He is charged with homicide - capital murder - murder of law enforcement officer.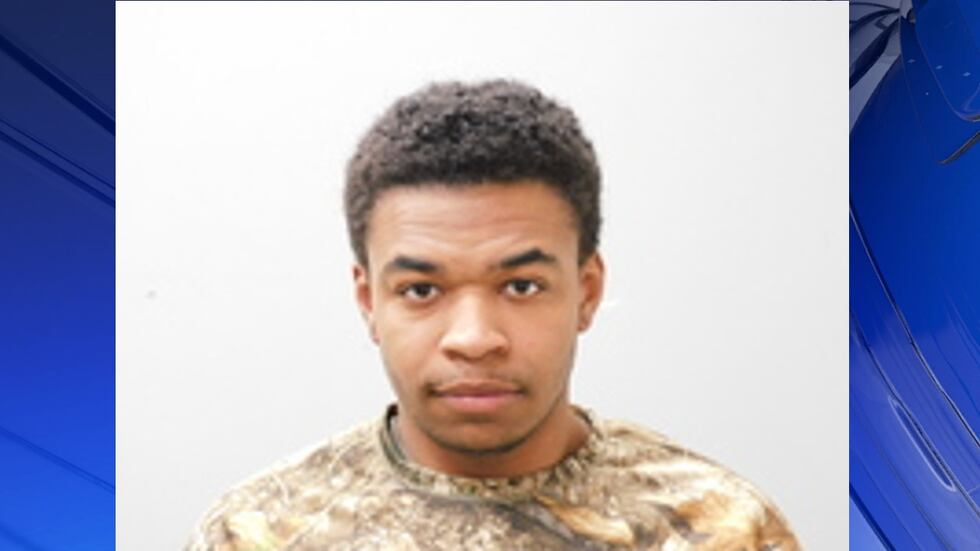 The injured officers were taken to Huntsville Hospital with life-threatening injuries. Officials confirmed that one officer succumbed to his injuries, and the other officer underwent emergency surgery and remains in critical condition. The severity of the injuries of the female victim was not immediately clear.
State Attorney General Steve Marshall identified the fallen officer as Officer Garrett Crumby and the officer in critical condition as Officer Albert Morin.
Crumby was a three-year veteran with HPD and served for 8 years with the Tuscaloosa Police Department.
"This is a painful night for the City of Huntsville and for our police family," Huntsville Mayor Tommy Battle said. "We are heartbroken. Words cannot express our loss. We have been overwhelmed by the show of love and support from our community, and we stand united with our police officers and their families in this tragic moment."
Alabama Gov. Kay Ivey also responded with a statement on her Twitter page:
"I am devastated to learn the news that two Huntsville police officers were shot in the line of duty this evening. I ask the people of Alabama to join me in prayer for these heroes and their family, friends and community."
WAFF reports Madison County Sheriff's Office deputies also responded and assisted on the scene.
Copyright 2023 WAFF via Media Group, Inc. All rights reserved.