Jackson Symphony Orchestra performs for exhibition show at the Potter Center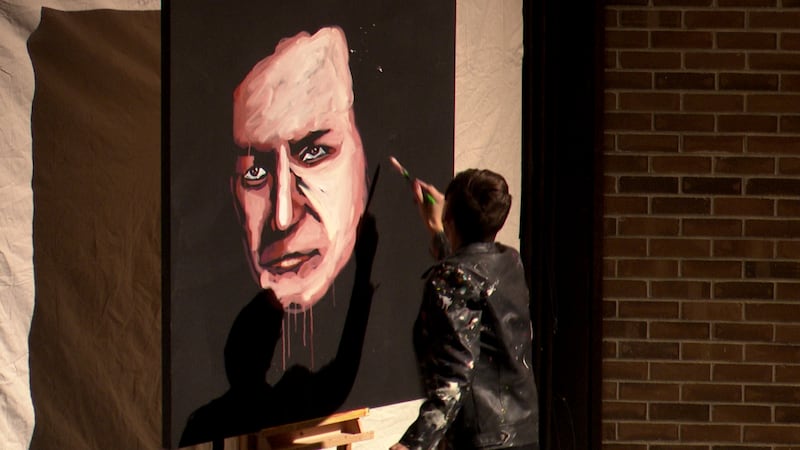 Published: Mar. 26, 2023 at 1:18 PM EDT
SUMMIT TOWNSHIP, Mich. (WILX) - People gathered at the Potter Center at Jackson College on Saturday for an artistic extravaganza.
It was not just a concert for the ear, but a concert for the eyes. Artistic works were created as the Jackson Symphony Orchestra took the audience on a musical journey. The show opened with speed painter Evan Struck on stage who painted a picture of Beethoven as the JSO plays.
It was the fourth concert of their signature series. Steve Trosin, the executive director of the orchestra said the performance is meant to bring people together.
"We just wanted to bring people together and we think music is a very powerful way to allow people to connect not only with members of the audience but also with the performers on stage," said Trosin.
The artistic work from the concert will be displayed in the Potter Center after Saturday's performance.
Subscribe to our News 10 newsletter and receive the latest local news and weather straight to your email every morning.
Copyright 2023 WILX. All rights reserved.