Reconstruction on Lansing Avenue to be voted in city council meeting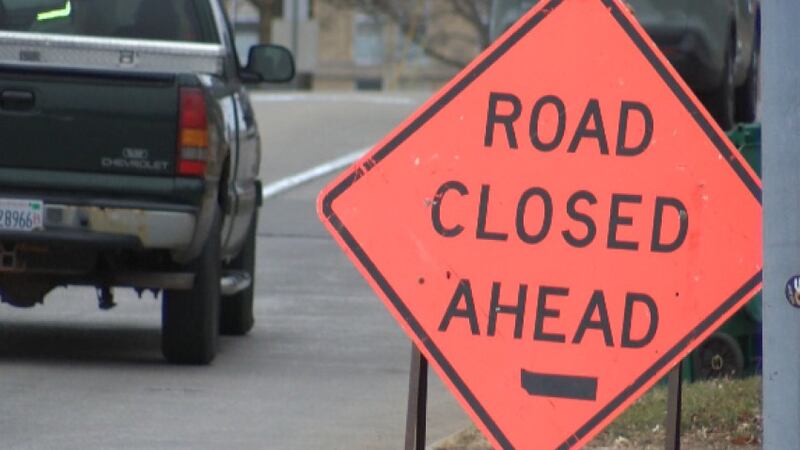 Published: Mar. 21, 2023 at 4:39 PM EDT
JACKSON, Mich. (WILX) - Big changes are potentially coming to Downtown Jackson.
The city is considering reconstructing Lansing Avenue from Clinton Road to Steward Avenue. It would be expanded to three lanes and have barriers to separate the sidewalk from the road. The proposed reconstruction would be right near Michigan Avenue.
The Jackson City Council will give people the chance to share their opinions on the proposal at Tuesday night's meeting at 6:30 p.m.
Subscribe to our News 10 newsletter and receive the latest local news and weather straight to your email every morning.
Copyright 2023 WILX. All rights reserved.