'Jurassic Park' star Sam Neill reveals cancer diagnosis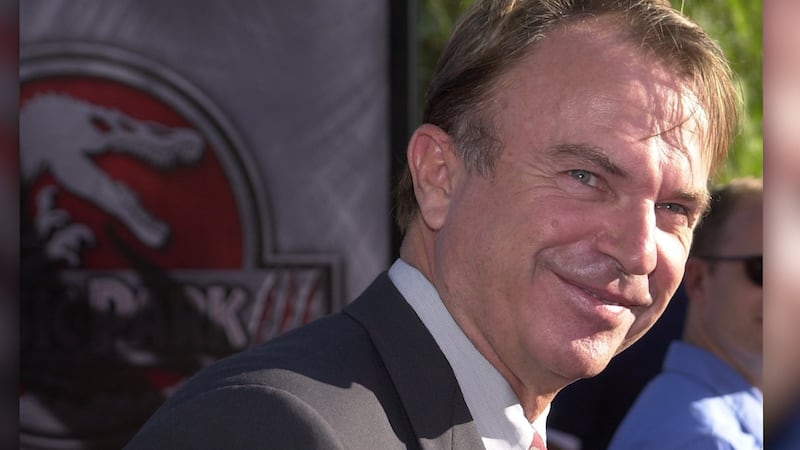 Published: Mar. 18, 2023 at 7:59 AM EDT
(CNN) - "Jurassic Park" actor Sam Neill says he battled cancer in the last year but is now cancer-free.
In an interview with The Guardian, Neill says he was diagnosed with Stage 3 blood cancer, also known as angioimmunoblastic T-cell lymphoma.
He was treated with chemotherapy and says he'll continue to be on medication the rest of his life. But the cancer is in remission.
Neill said the past year included some "dark moments," but it made him more grateful for every day.
He's back at work on a Peacock show called "Apples Never Fall," and his published memoir titled "Did I Ever Tell You This?" goes on sale Tuesday.
Copyright 2023 CNN Newsource. All rights reserved.