Shiawassee Co. elementary school evacuated for investigation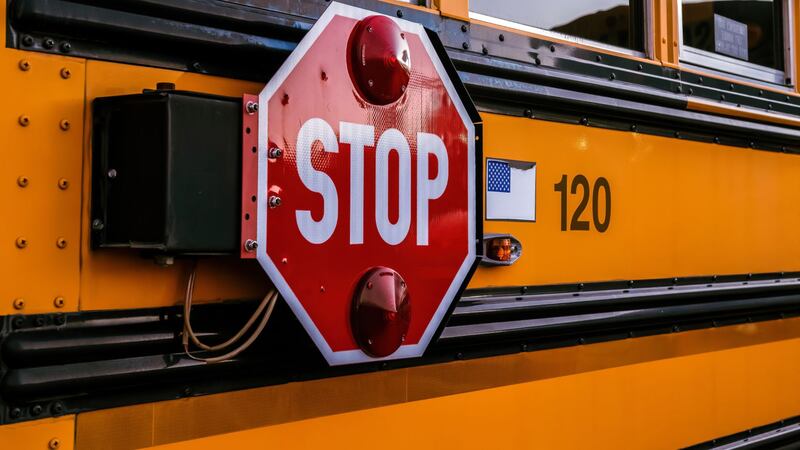 Published: Mar. 17, 2023 at 11:32 AM EDT
SHIAWASSEE CO., Mich. (WNEM) - Children at the Elsa Meyer Elementary School have been evacuated due to an investigation, according to Shiawassee Central Dispatch.
Central Dispatch said fire departments are on scene at the school for an investigation; all students have been evacuated and are safe.
The students are being transported by bus to the Fairgrounds at 2900 E Hibbard Rd, it said.
Central Dispatch is asking parents to proceed to the commercial building at the fairgrounds to pick up their children.
Stay with TV5 as we work to learn more.
Subscribe to the TV5 newsletter and receive the latest local news and weather straight to your email every day.
Copyright 2023 WNEM. All rights reserved.