'Protect MI Pet' ballot initiative aims to create public registry of animal abusers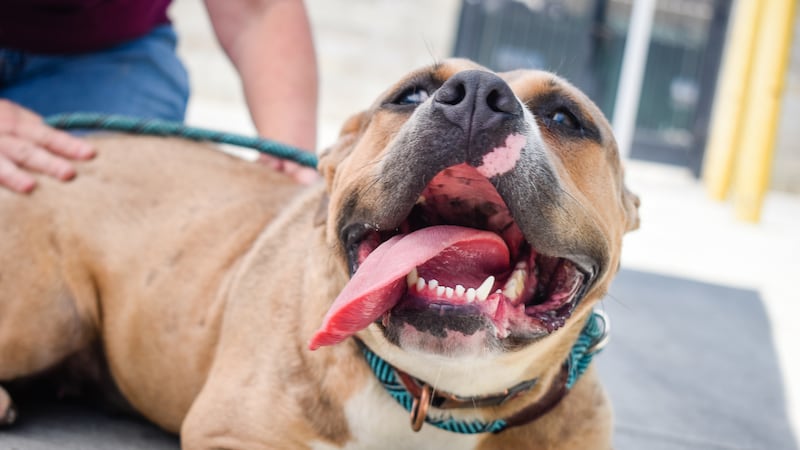 Published: Mar. 17, 2023 at 3:39 PM EDT
LANSING, Mich. (WILX) - Activists in Michigan are working toward including pet protections in the state's constitution.
The ballot initiative, named "Protect MI Pet," is set for next year. It aims to create a statewide registry for convicted animal abusers. If approved, the names of all convicted animal abusers in Michigan will be accessible to the public, including animal shelters, rescues, law enforcement, breeders and concerned citizens.
Additionally, the proposal would alter the surrender process at shelters, reducing the amount of time that seized animals spend in confinement while their legal cases are ongoing.
The ultimate goal, according to prosecutors, is to change the way pets are viewed under the law.
"Right now, the animals are not considered victims for purposes of sentencing. They're considered property," said Alena Clark, an assistant prosecutor in Genesee County. "And animals are not just property. We understand in the legal sense, they can't vote and stuff like that, but they're still living."
It is a felony in Michigan to intentionally kill or torture an animal or to commit an act knowing or having reason to know the act will cause an animal to be killed or tortured. Penalties for torturing or killing an animal can vary in severity in Michigan and can be impacted by many factors, including if the animal is a pet or a companion animal. Someone convicted of animal cruelty as a form of domestic violence can face up to 10 years in prison.
To learn more about the initiative, interested individuals can participate in a virtual town hall meeting scheduled for Monday. Registration is required to attend the event.
More information can be found on the official Protect MI Pet website.
Read next:
Subscribe to our News 10 newsletter and receive the latest local news and weather straight to your email every morning.
Copyright 2023 WILX. All rights reserved.