Gilchrist announces new loan program for women, entrepreneurs of color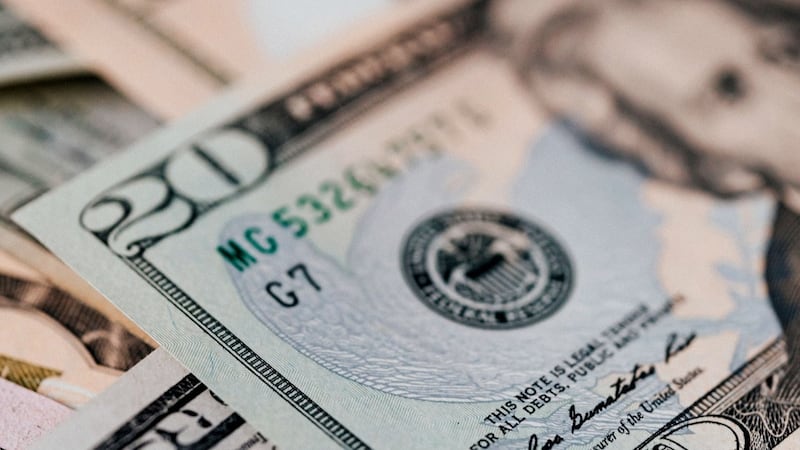 Published: Mar. 16, 2023 at 9:54 PM EDT
LANSING, Mich. (WNEM) – Lt. Gov. Garlin Gilchrist joined several public and private partners to announce the launch of the new $10 million Michigan Economic Opportunity Fund, a microbusiness loan program for women and entrepreneurs of color.
On Thursday, March 16, Gilchrist joined Michigan Women Forward, the Michigan Economic Development Corporation, Huntington Bank, and the Ballmer Group to announce the new program, the state said.
The state said the program will be able to assist approximately 400 entrepreneurs, who will be able to apply for up to $50,000 in loans through the program.
"To build a strong economy, we need to make sure that every Michigander can be part of our state's economic momentum. That's why we are making this investment today to help women, veterans, and entrepreneurs of color start and grow their successful businesses," said Gilchrist.
The Michigan Economic Opportunity Fund will be managed by Michigan Women Forward by processing the applications that come through its website and referrals made by its banking institution partners, the state said.
Huntington National Bank, the program's launch partner, will provide additional applicants through its Lift Local Business® program that supports small businesses owned by minorities, women, and veterans, the state said.
According to the state, the fund will provide opportunities to people who are socially and economically disadvantaged and boost the economy throughout Michigan, including cities with low-income populations such as Flint, Lansing, Midland, and Saginaw.
The program received both federal funding and financial support from private funders and groups such as Huntington National Bank, Ballmer Group, and the Michigan Economic Development Corporation, the state said.
Women and entrepreneurs of color can apply for Michigan Economic Opportunity Fund loans here.
Questions about the program can be emailed to microloan@miwf.org or by calling 313-962-1920.
Read next:
Subscribe to the TV5 newsletter and receive the latest local news and weather straight to your email every day.
Copyright 2023 WNEM. All rights reserved.