Support future Tulip Time Festivals by purchasing potted tulips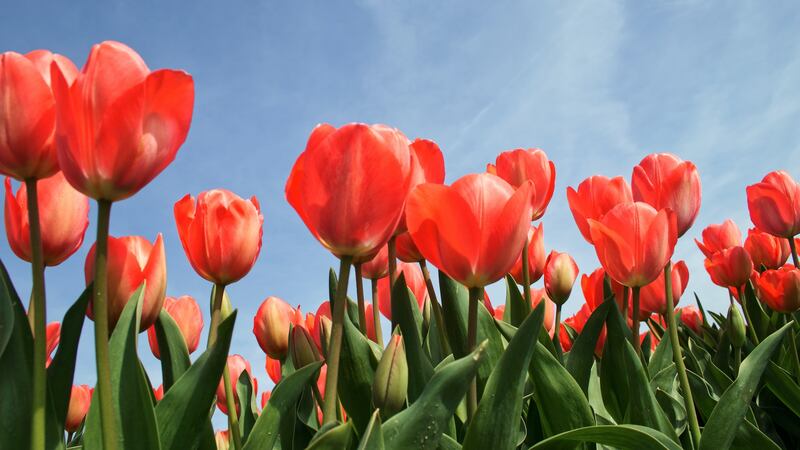 Published: Mar. 16, 2023 at 3:44 PM EDT
HOLLAND, Mich. (WILX) - Thousands of people from all over the country are preparing to travel to west Michigan for Holland's annual Tulip Time Festival.
The event takes place from May 6-14.
For those who can't make the trip, there's an opportunity to bring a little piece of the festival home with them. The festival website is currently offering potted tulips for purchase. These pots contain ten bulbs that will bloom in a surprise color. Proceeds from the sales will help fund future Tulip Time Festivals.
For those who want to fully immerse themselves in Dutch culture, there's an opportunity to purchase new or gently used Dutch costumes. Holland Civic Center Place will host a sale from 5-8 p.m. on April 12.
Read next:
Subscribe to our News 10 newsletter and receive the latest local news and weather straight to your email every morning.
Copyright 2023 WILX. All rights reserved.