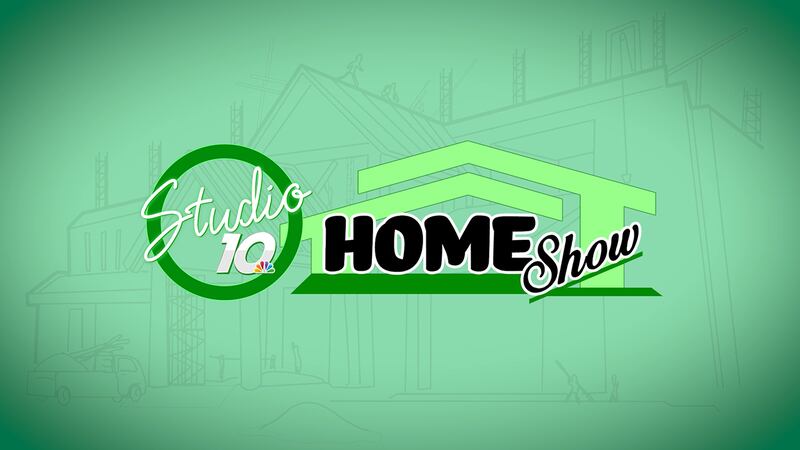 Published: Mar. 16, 2023 at 4:02 PM EDT
LANSING, Mich. (WILX) -All of your home remodeling needs right here, in one place!
Studio 10 is back with another Home Show where we are giving you local businesses that are here to take the headache out of home remodeling!
A few of these businesses and several more will be at the Lansing Home Garden Show at the MSU Pavilion March 16th-19th!
For more information, visit www.LansingHomeShow.com!
Tailored Design Studio is your one stop show for your kitchen, bathroom, and more home needs!
MacDowell's Fireplace has the largest selection of fireplaces that are unique to your individual home!
Streamline Enterprises specializes in roofing, siding and much much more.
Odd Fellows Contracting focuses on kitchen and bathroom renovation!
Van Attas is can help you revamp your home garden!
Johnson's Workbench has all of your lumber needs!
Impact Remodeling offers home remodeling in your kitchen, bathroom, basement plus their services includes new builds in and around Mid-Michigan.
to our News 10 newsletter and receive the latest local news and weather straight to your email every morning.
Copyright 2023 WILX. All rights reserved.