FBI seeking potential sex trafficking victims, information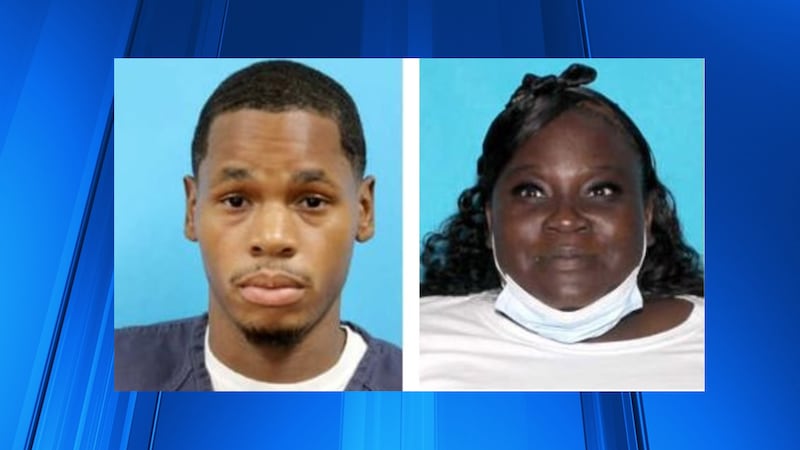 Published: Mar. 16, 2023 at 12:17 PM EDT
MICHIGAN (WNEM) - The FBI is seeking information from the public to help identify any additional potential victims of sex trafficking by two people accused of the crime.
Deshawn Allen and Cassidy Morse were indicted on charges relating to sex trafficking of minors on Feb. 9.
According to the indictment, in late 2021 Allen and Morse allegedly conspired to engage in the sex trafficking of two minors out of locations across the Eastern District of Michigan, including Southfield and Flint, the FBI said.
During the time of the alleged offenses, Allen used the alias "L.A." and Morse used the aliases "Kamore" and "K-Money", according to the FBI.
Federal investigators are seeking the public's help to identify additional potential victims who may have been trafficked by Allen and Morse.
If anyone has any reason to believe you or someone you know may be a victim, or if you have additional information about potential trafficking offenses involving Allen and Morse, call the FBI at 1-800-225-5324 or submit a tip online at https://tips.fbi.gov.
Read next:
Subscribe to the TV5 newsletter and receive the latest local news and weather straight to your email every day.
Copyright 2023 WNEM. All rights reserved.