Help save lives: East Lansing Public Library to host blood drive
Use sponsor code "ELPL"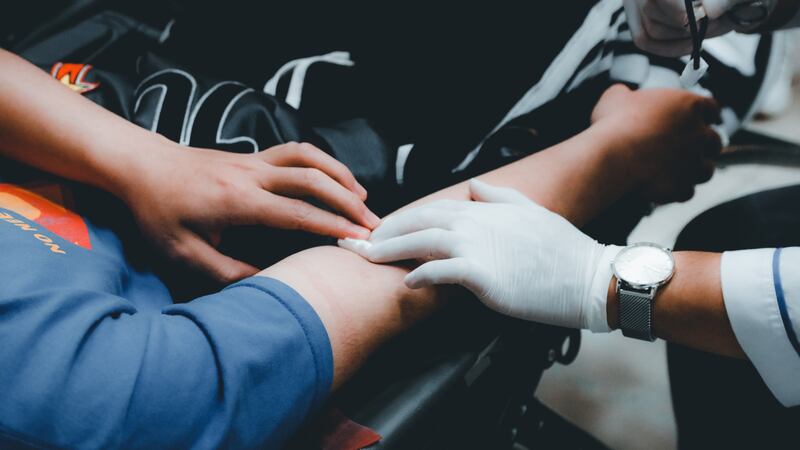 Published: Mar. 14, 2023 at 3:40 PM EDT
EAST LANSING, Mich. (WILX) - The American Red Cross is set to host a blood drive at the East Lansing Public Library on Thursday, March 30.
The event is scheduled to run from 10 a.m. to 3:45 p.m. and aims to collect vital blood donations from members of the community.
The event, which is being held at 950 Abbot Road, is open to all those who are eligible to donate blood. The American Red Cross has called on people to sign up for donation slots on their website using the sponsor code "ELPL."
Read next:
Subscribe to our News 10 newsletter and receive the latest local news and weather straight to your email every morning.
Copyright 2023 WILX. All rights reserved.