FBI believes missing Michigan woman could be victim of homicide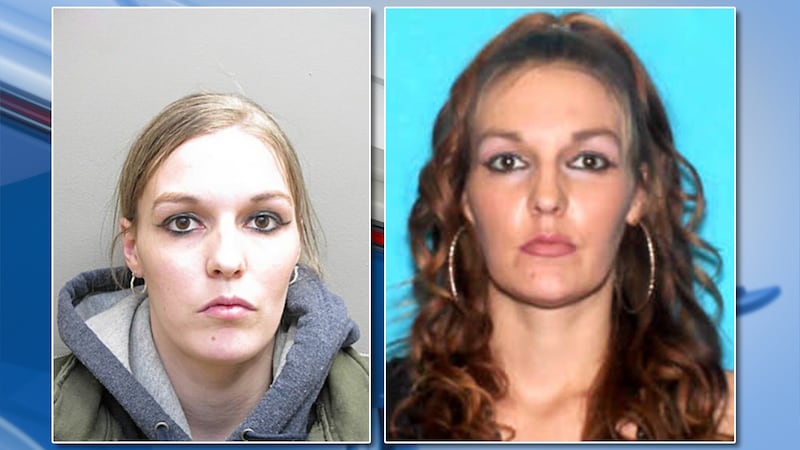 Published: Mar. 7, 2023 at 3:42 PM EST
PORTAGE, Mich. (WILX) - The FBI's Detroit Field Office is requesting information on the missing person's case of Heather Mae Kelley.
In December 2022, the Kalamazoo County Sheriff's Office announced they were looking for a missing 35-year-old woman from Portage. Kelley was last seen on Dec. 10 in Comstock Township and reportedly told her children on the phone that she would be home soon. The next day, her car was recovered a few miles from where she was last seen.
Background: Authorities seek missing Portage woman believed to be victim of violent crime
The FBI is now involved in the case and they said that "there is evidence to suggest that she may have been the victim of a homicide."
Kelley is 5 feet, 8 inches tall, and weighs about 125 pounds. She has blond hair and brown eyes.
The investigation is ongoing. Anyone who has seen Heather Mae Kelley or has any information is asked to contact the Kalamazoo County Sheriff's Office at 269-383-8748 or Kalamazoo County Central Dispatch at 269-488-8911.
Subscribe to our News 10 newsletter and receive the latest local news and weather straight to your email every morning.
Copyright 2023 WILX. All rights reserved.