Michigan university founded by Finnish immigrants is closing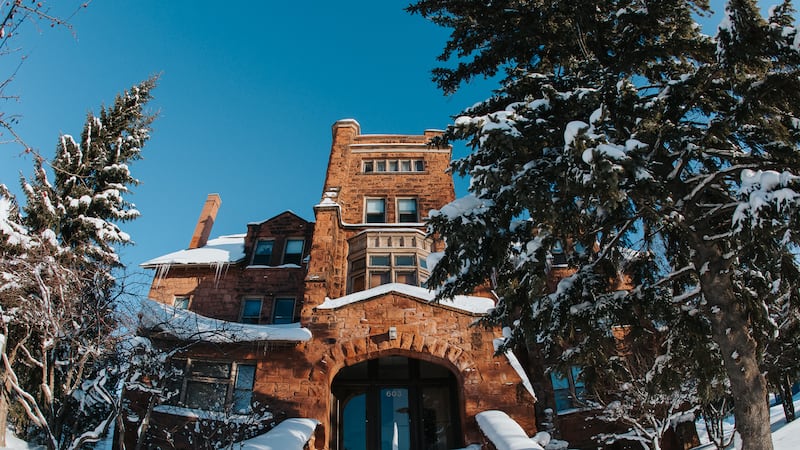 Published: Mar. 6, 2023 at 12:31 PM EST
HANCOCK, Mich. (AP) - Finlandia University, a school founded in 1896 by Finnish immigrants in Michigan's Upper Peninsula, said it is closing after the spring term.
Finlandia has less than 400 students in Hancock. The school cited demographics Thursday and an "unbearable debt load."
"While none of us wanted this day to come, we also have realized that in order to honor Finlandia's 126‐year‐old legacy appropriately, we must end its operations with as much grace and dignity as possible," said Michael Nakkula, chairman of the school's governing board.
Finlandia said it has agreements with other schools to help students complete their degrees, including Michigan Tech University, which is nearby in Houghton.
"It's a shock. I know there's been a rumor going around for a while, but nobody thought it was going to come true. … I've got a lot of friends here," student Michael Kolb told The Daily Mining Gazette.
Finlandia was founded as Suomi College by Finnish Lutheran immigrants. It is affiliated with the Evangelical Lutheran Church in America. At its peak, Finlandia had 650 students, President Tim Pinnow recently told local business leaders.
Copyright 2023 The Associated Press. All rights reserved.