Woman pulls out gun over parking spot, Ann Arbor police say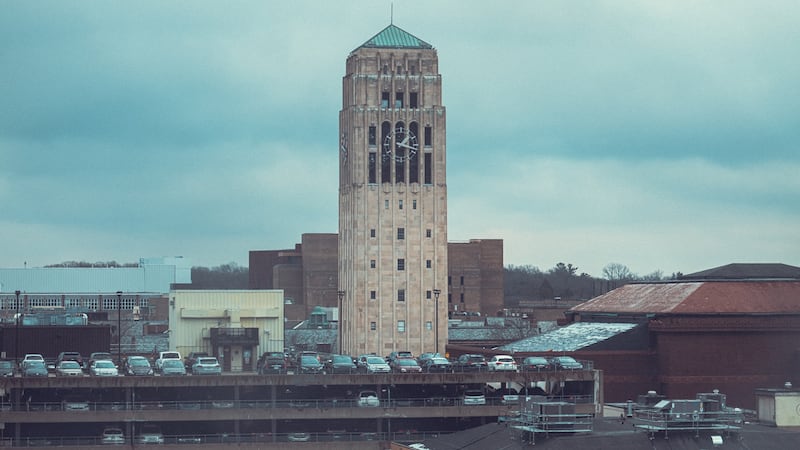 Published: Feb. 21, 2023 at 4:26 PM EST
|
Updated: Feb. 21, 2023 at 4:29 PM EST
ANN ARBOR, Mich. (WILX) - A 25-year-old woman is facing multiple charges after she reportedly pointed a gun at another woman Saturday in Ann Arbor, just off the University of Michigan campus.
According to authorities, police responded to the intersection of East Liberty and Maynard streets at about 11:30 p.m. on reports of a woman yelling she had a gun. Police said they found two vehicles stopped in the middle of East Liberty Street and two women yelling at each other.
Police said Candice Huddleston, a 25-year-old from Milan, was trying to parallel park when another driver came up behind her, which prevented Huddleston from backing into the spot. Authorities said Huddleston exited her vehicle with a gun and confronted the other driver.
Video from the scene reportedly captured Huddleston pointing the gun at the other woman's head.
Huddleston was arrested at the scene and a gun was recovered from her vehicle. She was lodged at the Washtenaw County Jail on charges of carrying a concealed weapon, assault with a dangerous weapon and brandishing a firearm in public.
No injuries were reported.
Read next:
Subscribe to our News 10 newsletter and receive the latest local news and weather straight to your email every morning.
Copyright 2023 WILX. All rights reserved.