Officials: 89 cats rescued from home in 'one of the worst hoarding cases we've seen'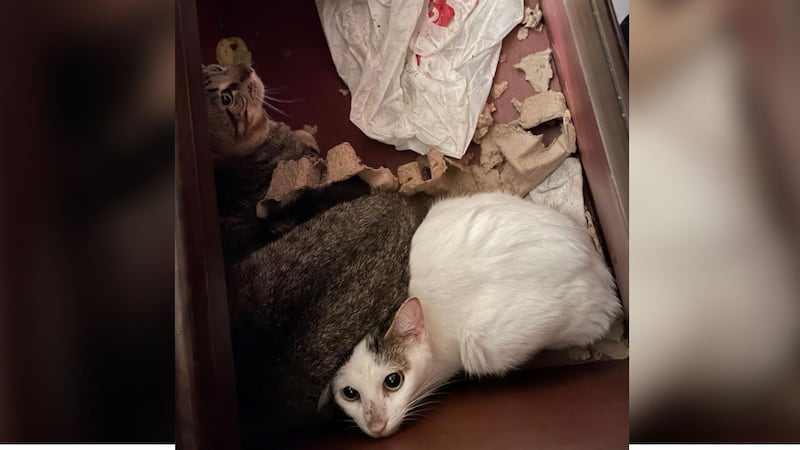 Published: Feb. 12, 2023 at 3:07 PM EST
GIRARD, Ohio (WOIO/Gray News) - Ohio officials said they rescued 89 cats from a hazardous environment after they executed a search warrant on a home in Girard on Friday.
Agents with the Animal Welfare League removed 13 additional cats from the home after 76 cats were removed from the same home earlier.
In a Facebook post, the league said this incident was "one of the worst hoarding cases" they'd ever seen. They also said the 13 additional cats that were removed had been taken into the home by the three owners after the removal of the previous cats.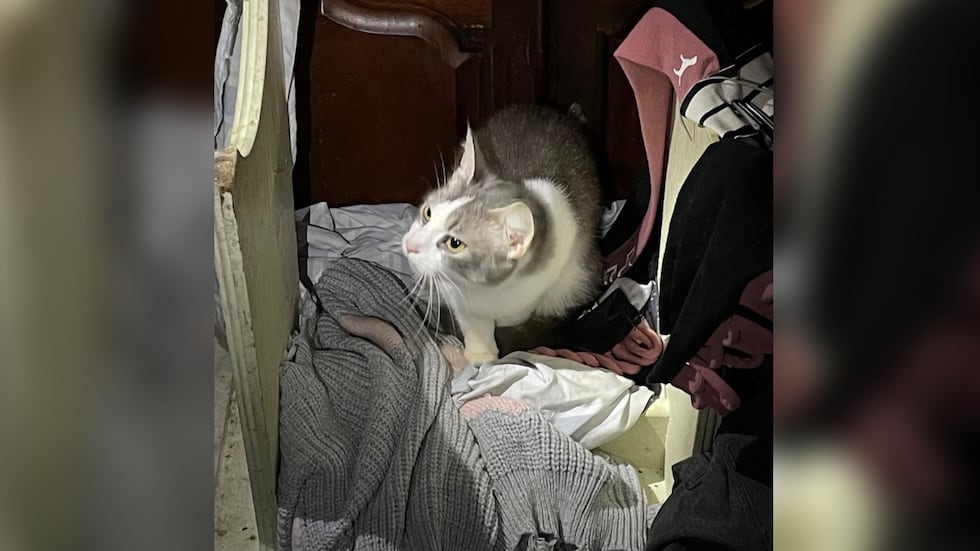 Officers who responded to the home were reported to be "physically ill, dizzy and coughing from the overwhelming smell of cat urine and feces" while the owners continued to live in the home without heat or electricity.
The Animal Welfare League said the Trumbull County Health Department was notified.
Children Protective Services were also contacted because there was a minor living in the home.
Officials said healthy, unaltered cats that come to league, which is funded by private donations, cost an average of $244 for basic care, vaccinations and additional care.
Based on that average, the Animal Welfare League said this one case costs them over $21,000.
Copyright 2023 WOIO via Gray Media Group, Inc. All rights reserved.