MDHHS to provide $2.4M in planning grants to 26 Michigan schools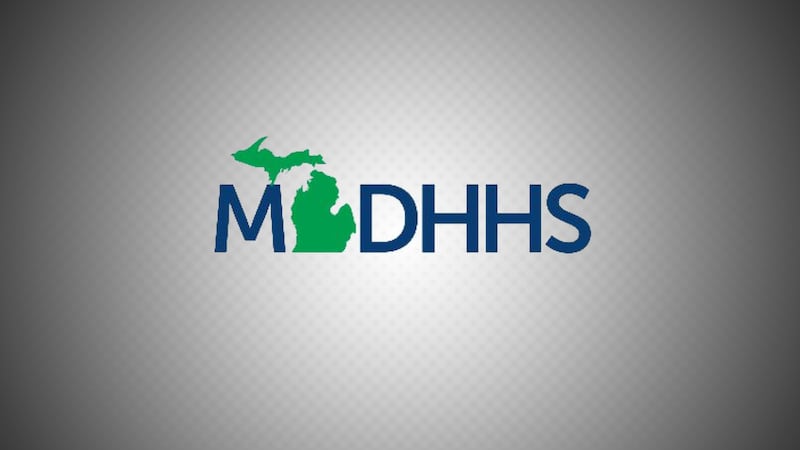 Published: Feb. 10, 2023 at 8:23 AM EST
LANSING, Mich. (WILX) - Michigan schools will benefit from $2.4 million in funding to plan for new health services, covering 21 counties. The Michigan Department of Health and Human Services (MDHHS) is funding communities to gather partners and identify locations in or near K-12 schools to add primary care, nursing, and behavioral health services for students.
The funding for these planning grants is part of a $25 million investment made by Governor Gretchen Whitmer in 2022 to expand Child and Adolescent Health Centers (CAHC) to additional sites across Michigan.
These new sites will be awarded implementation funding to join the 200 existing CAHCs serving students in Michigan.
"We congratulate the 26 planning grant recipients and thank them for their commitment to the health of children and families in their communities," said Elizabeth Hertel, MDHHS director. "We will work closely with them to increase access to high-quality health services for children and adolescents in Michigan."
Funded sites will include the following:
Benzie Leelanau District Health Department – Suttons Bay and Frankfort-Elberta Public Schools

Family Medical Center of Michigan Inc. – Springbrook Middle School

Sterling Area Health Center – (two school districts TBD)

Ottawa Area Intermediate School District – (school TBD)

Baldwin Family Health Care – Reed City and Evart Schools

Public Health, Delta and Menominee Counties – Bay College Campus Health Center

Cass City Public Schools – (school TBD)

Community Mental Health for Central Michigan – Shepard School District

Mott Children's Health Center – Mt. Morris Community and Education Center and Genesee School District

Sanilac County Health Department – Sandusky School District

Great Lakes Bay Health Centers – Bay City Central High School

MyMichigan Health Foundation – Alma and St. Louis Public Schools

District Health Department #4 – Hillman Community Schools

Concord Community School District

Otsego Public Schools

Hamilton Community Health Network – School-linked in Genesee County

Eaton Regional Educational Service Agency – Grand Ledge High School

Springport Public Schools

Catherine's Health Center – Kentwood Public Schools

Ingham County Health Department – East Lansing Public Schools

Ascension Southeast Michigan Community Health – Lamphere Public Schools
CAHC Program Planning Grant provides a safe and caring place for children and adolescents to learn positive health behaviors, prevent diseases and receive needed medical care and support, resulting in healthy youth who are ready and able to learn and become educated, productive adults.
You can learn more about the program here.
Subscribe to our News 10 newsletter and receive the latest local news and weather straight to your email every morning.
Copyright 2023 WILX. All rights reserved.