East Lansing city clerk, deputy city clerk resign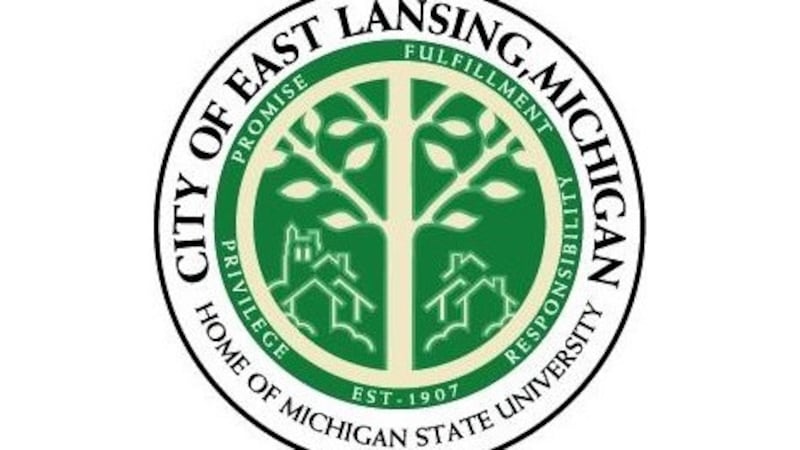 Published: Feb. 2, 2023 at 12:15 PM EST
LANSING, Mich. (WILX) - Two clerks resigned from the City of East Lansing Thursday.
Jennifer Shuster, resigned her position as city clerk, her last day is Friday Feb. 10. Shuster accepted a position with the Michigan Senate.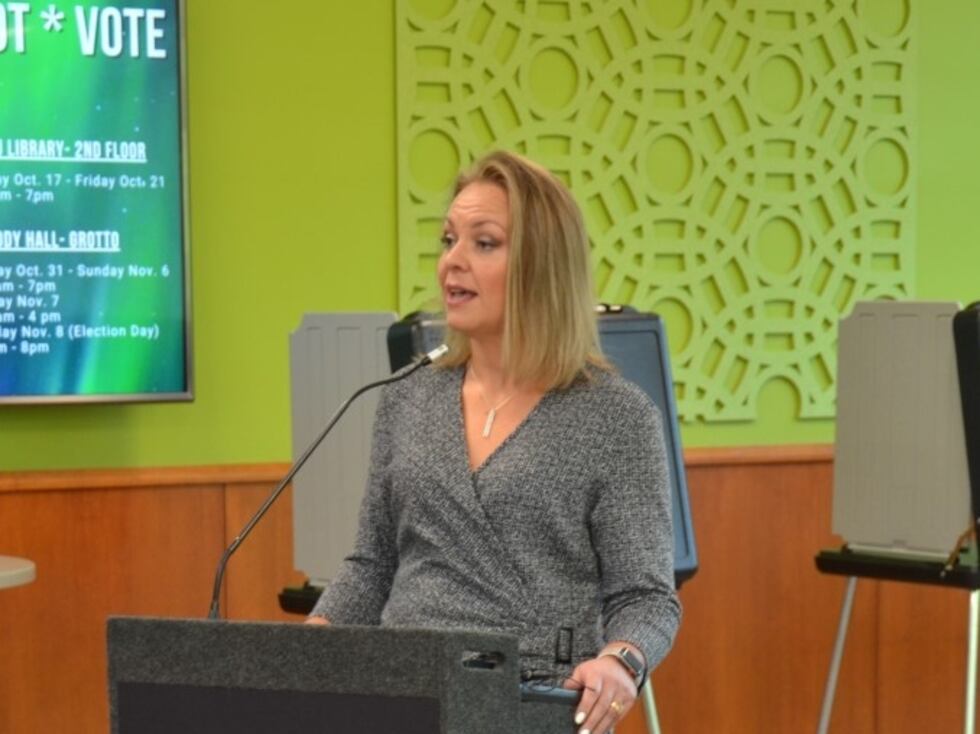 Marie Wicks will serve as the interim City Clerk. Wicks was the clerk prior to Shuster for 12 years prior to her departure in 2018 for a new job opportunity.
Acting City Manager Kim Johnson said "we wish her all the best in her new job, we also appreciate former East Lansing City Clerk Marie Wicks for her willingness to come back."
East Lansing Deputy City Clerk Kathryn Gardner's last day is this Friday, Feb. 3. Gardner has spent 18 years working with the City of East Lansing and five years as deputy city clerk. Gardner will be moving on to a job with Michigan State University.
The city clerk's office is responsible for the administration of elections according to the City of East Lansing website.
Subscribe to our News 10 newsletter and receive the latest local news and weather straight to your email every morning.
Copyright 2023 WILX. All rights reserved.