Mason district court closed, reopens next week at new justice complex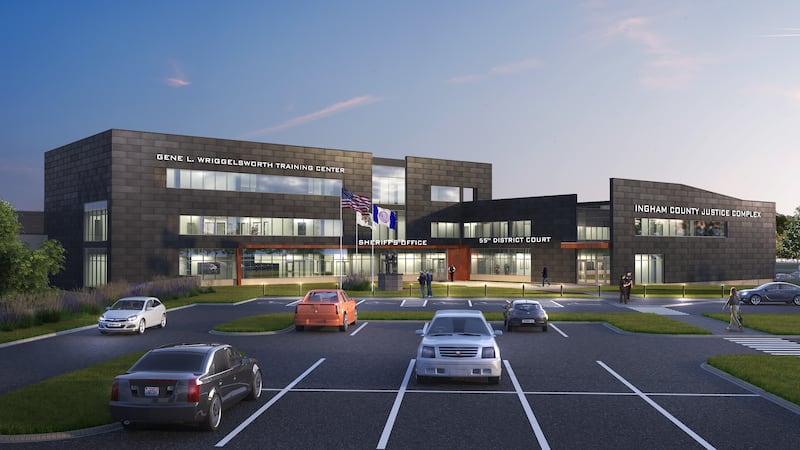 Published: Jan. 30, 2023 at 12:23 PM EST
MASON, Mich. (WILX) -The 55th Judicial District Court closed Monday at noon and will reopen at a new location Monday, Feb. 6.
The court is moving operations to the new Ingham County Justice Complex (ICJC).
The ICJC is located on the court's existing site in Mason which combines the jail, the 55th District Court, and the sheriff's office.
The court will process in-custody arraignments and other special circumstances that may arise during the closure to the public.
Court personnel will not answer telephones or respond to correspondence while closed. The Court encourages the public to utilize the 24/7 online services @ dc.ingham.org.
Subscribe to our News 10 newsletter and receive the latest local news and weather straight to your email every morning.
Copyright 2023 WILX. All rights reserved.